Russians claim intercepting Ukrainian drone over Kursk region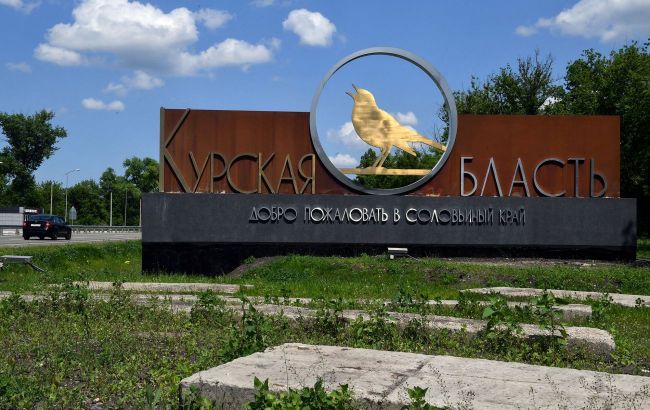 Illustrative photo (Getty Images)
On the evening of October 26, a series of explosions were reported in the Kursk region of Russia. Russian authorities claim that they have successfully downed an unmanned aerial vehicle (UAV), according to the Russian Ministry of Defense.
According to the Russian defense authorities, their air defense systems intercepted a Ukrainian UAV flying over the Kursk region, near the town of Kurchatov.
"Around 21:00 on October 26, an attempt by the Kyiv regime to carry out a terrorist attack using a UAV of aircraft type on objects within the territory of the Russian Federation was thwarted," said the announcement.
Unrest in Russia
Over the past year, various regions of Russia have witnessed a surge in reports of explosions and fires. Russian authorities often attribute these incidents to shelling or drone attacks, consistently blaming Ukraine.
During the night of October 18, explosions were also reported in the Kursk region. The Russian Ministry of Defense claimed that air defense systems were active in the region at that time.
Sources reported that the Security Service of Ukraine conducted an attack on a military encampment near the Khalino airfield in the Kursk region, with at least 18 drone strikes recorded in the operation.