Russians brought 34,000 textbooks to occupied territories of Kherson region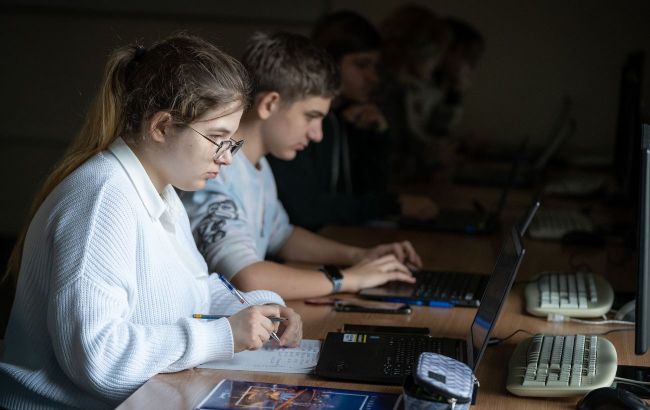 The Russians have imported 34 thousand textbooks into the Kherson region (photo: GettyImages)
Russians have imported 34,000 of their own textbooks into the temporarily occupied territories of the Kherson region, according to the National Resistance Center.
As reported, the occupiers plan to import over 100,000 copies of propaganda literature into the region. An additional 19,000 copies are expected to be delivered soon.
"Russian schools in the temporarily occupied territories serve as a tool for brainwashing and are designed to change the self-identification of Ukrainian children within the framework of genocidal policies. Therefore, the role of parents in raising children in the region becomes even more significant," noted the National Resistance Center .
The situation on the occupied territories of Ukraine
Earlier, we reported that the Ukrainian IT army halted the operations of providers in the occupied territories, leaving the occupiers without communication.
We also mentioned that Russia's FSB had brought psychologists to the occupied territories of Ukraine to extract vital information from the population.
Ivan Fedorov, the mayor of Melitopol, revealed that the Russians in the occupied territory of Ukraine are not providing people with medicine; instead, they simply send them home to die.