Russians attacked Odesa region with Shahed drones overnight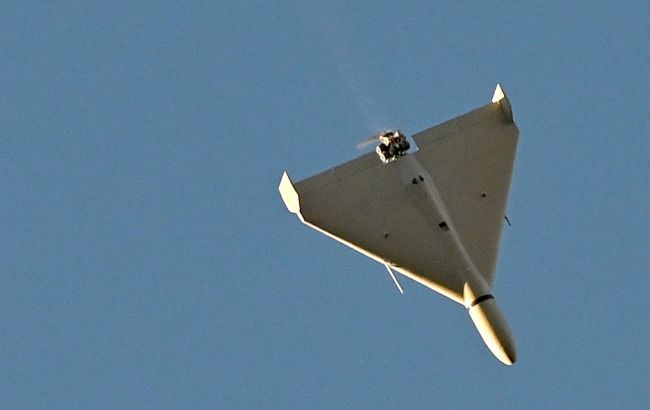 Russians attacked Odesa region with Shahed drones overnight (Getty Images)
Russian forces once again launched a nighttime attack on the Odesa region using Shahed kamikaze drones on the night of September 28, according to Oleh Kiper, the head of the Odesa Regional Military Administration.
"Last night, Russian terrorists attacked the Odesa region with kamikaze drones. Our (Ukrainian - ed.) air defense forces performed excellently," Kiper wrote.
According to him, there were no casualties, destruction, or injuries resulting from the attack. Only a few small fires were reported due to the debris of downed Shahed drones.
Night attack on Ukraine on September 28
Air raid alarms were declared in southern Ukraine on the evening of September 27, with the threat of attackslasting until 4:00 AM.
The Ukrainian Armed Forces had warned of possible drone strikes in the Mykolaiv, Odesa, Vinnytsia, Khmelnytskyi, Dnipropetrovsk, and Cherkasy regions.
As stated by Natalia Humeniuk, the spokesperson for the Southern Defense Forces, the attack was massive.
In total, Russian forces launched 44 Shahed kamikaze drones against Ukraine, with Ukrainian air defense managing to down 34 of them.