Russian Zoopark radar system worth over $10 mln destroyed on Tavria front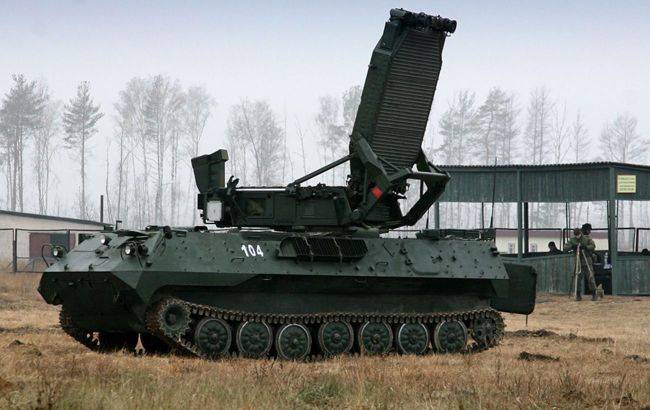 Zoopark radar system (wikipedia.org)
Ukrainian military destroyed the Russian Zoopark radar system. It costs over 10 million dollars, according to Oleksandr Shtupun, a spokesperson for the Tavria direction.
"We have successfully eliminated the valuable Russian Zoopark system, which is valued at over 10 million dollars. In the last three days, more than 10 occupiers surrendered as well," he said.
According to the spokesperson, the enemy's total losses in a day amounted to 615 personnel, and 34 pieces of military equipment were also destroyed.
"This includes 6 tanks, 7 armored personnel carriers, 7 artillery systems, 9 UAVs, and 5 units of automotive and specialized equipment," he added.
Russian losses in Ukraine
As of October 22, Russia's losses in the war in Ukraine totaled 980 occupiers, with 615 of them on the Tavria front. The overall number of losses in the Russian army since the beginning of the invasion is 293,830 military personnel. In addition, the Ukrainian Armed Forces destroyed 18 tanks and 19 armored personnel carriers.