Russian сynicism has no limits - Kidnapped Ukrainian children to be brainwashed at 'military academy'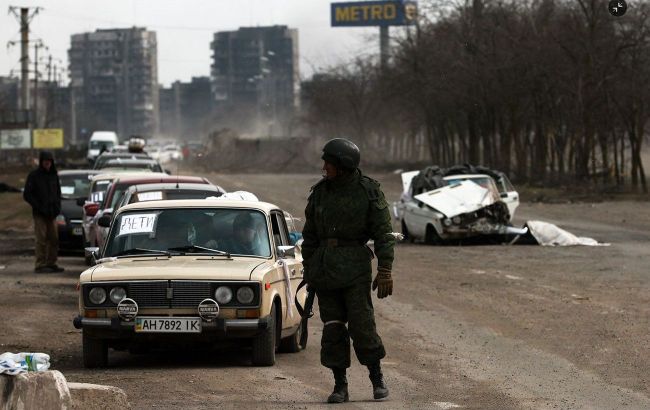 Illustrative photo (Photo: facebook com masher berlinska)
Russians have transported up to 80 high school students from the temporarily occupied territories of Luhansk Oblast to a "military academy" in Kostroma, Russia, according to the National Resistance Center of Ukraine.
It is stated that the abducted children are currently undergoing "military training" at the Military Academy of Radiation, Chemical and Biological Protection and Engineering Forces named after S.K. Tymoshenko, located in the Kostroma region, Russia.
"Thus, the Russians not only kidnap children from TOT, but also zombify them with aggressive propaganda, turning them into future janissaries," added the Center for National Resistance.
During July, the occupiers took around 280 children from the Antratsyt district of Luhansk Oblast to Russian territory.
Deportation of Ukrainian children
As noted by the First Lady of Ukraine, Olena Zelenska, according to social services data, the Russian Federation has illegally deported 19,500 children from Ukraine. The occupying country claims even higher figures.
It is also important to recall that due to the case of children's deportation, the International Criminal Court issued an arrest warrant for Russian dictator Vladimir Putin and ombudsman Maria Lvova-Belova.
Recently, Ukraine has brought the first accusations of deporting orphaned children against a Russian politician and two suspected Ukrainian collaborators.