Russian strike hits Kherson region, casualties reported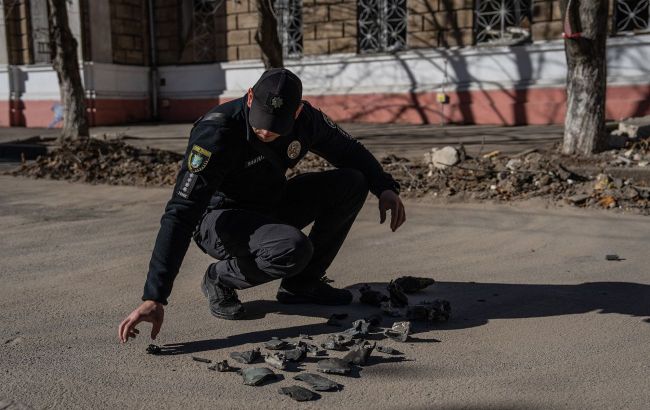 Russian strike hits Kherson region, casualties reported (Getty Images)
"Due to the Russian shelling, two civilians have been injured. The occupants subjected Mykilske to heavy fire. A woman and a 70-year-old man sustained injuries in the yard of their house," said Nazarov.
Currently, other details on the strike are unknown.
The situation in the Kherson region
Following the liberation of the right bank of the Dnipro River in the Kherson region by Ukrainian troops, Russia has been carrying out almost daily shelling of the region, including the regional center of Kherson, from the opposite bank of the river. The Russians employ heavy weaponry and aviation for their attacks.
In just the past 24 hours, the Russians conducted 46 shelling attacks on the Kherson re
On August 4th, the Russians struck Beryslav using a drone. A 48-year-old civilian was wounded.