Russian soldiers complain about leadership, lack of equipment - ISW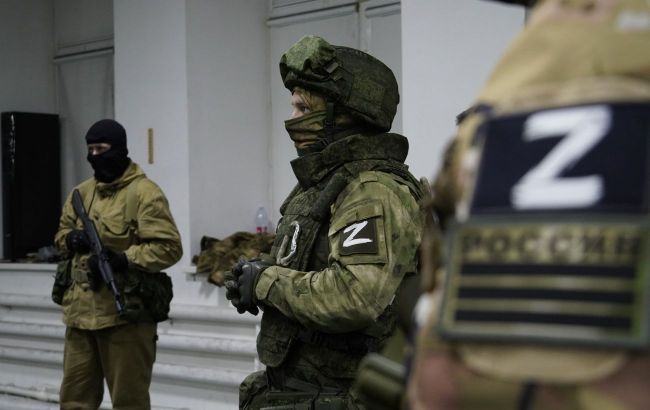 Russian military (photo: GettyImages)
The occupiers continue to complain about a lack of weapons and equipment, as well as their leadership, which fails to respond to subordinates and doesn't fulfill its promises, according to the Institute for the Study of War (ISW).
In particular, members of the Russian "Vostok" battalion complain that the military command is not fulfilling its promises. They claimed that since the beginning of the full-scale invasion, their personnel have been fighting on the frontlines instead of performing "clean-up" functions after assaults.
In the "Vostok" battalion, it was stated that during the past 19 months of combat operations, 31 servicemen have been killed in action, and 151 have been wounded. Additionally, Russian military personnel complain that the command does not adequately reward the battalion for its dedication within the Russian operational-tactical formation "Kaskad."
Russians claim that in the Kupiansk direction, troops are using outdated anti-aircraft automatic guns, the S-60 from the 1950s. However, social media users have questioned the Russian Ministry of Defense's footage showing Russian forces using S-60 guns and asked about the age of these systems. Nevertheless, the command stated that they have no doubt about the effectiveness of Soviet weaponry.