Russian ship smoking in Sevastopol Bay: Details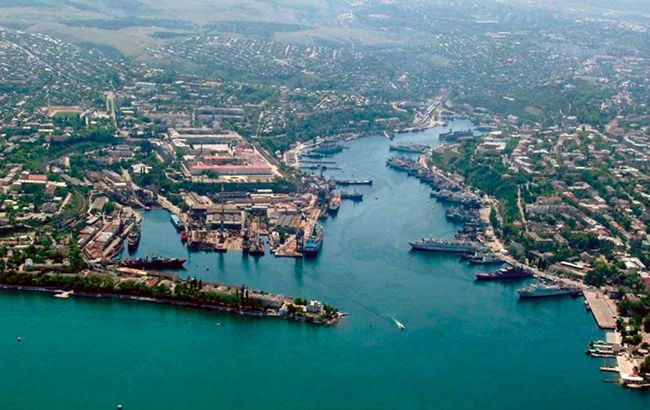 Illustrative photo (jalita.com)
Smoke was spotted on one of the Russian ships in the temporarily occupied Crimea, specifically in Sevastopol Bay, according to Crimean Wind.
"A small anti-ship vessel is emitting smoke in Sevastopol Bay," the report states.
It is noted that the smoke does not appear to be related to engine startup. It is possible that it is a fire or a smoke testing operation.
Damage to ships in occupied Crimea
Previously, there were reports that on October 26, a Russian mine countermeasure ship of Project 23040G Vladimir Kozitskiy might have exploded in Sevastopol Bay. However, these reports were neither confirmed nor refuted by the Ukrainian Navy. Nevertheless, it was noted that the presence near Crimea is taking a toll on the condition of the ships.
Additionally, it was reported that on October 13, a small missile boat of the Russian Buyan-M project 21631 exploded in the Black Sea. This boat was a carrier of Kalibr cruise missiles.
RBC-Ukraine, citing sources in the Security Service of Ukraine, reported that this was an operation conducted jointly by the Ukrainian Security Service and the Ukrainian Navy, where they carried out an attack using drones with experimental weaponry.
Later, it was revealed that the Russian ship Pavel Derzhavin was attacked twice by Ukrainian military forces.