Russian Shahed's attack on Ukraine: How many drones Air Forcec shot down at night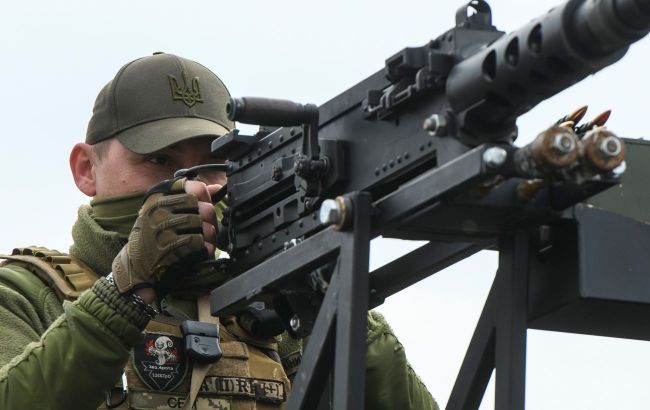 Russia attacked Ukraine with Shaheds at night (Photo: Getty Images)
On the night of October 2, Russian forces attacked Ukraine with Shahed kamikaze drones. Air Defense Forces managed to destroy 4 out of 7 attack drones, according to the Ukrainian Air Force Telegram channel.
It is noted that the launches were carried out from the southeast direction (Primorsko-Akhtarsk, Russia).
During the attack, a total of seven UAV launches were recorded. Ukrainian Air Force units successfully destroyed 4 Shahed drones.
Night attack on Ukraine on October 2
During the night of October 2, a massive air raid alert was announced twice. The first time was due to missile and drone threats, and the areas under alert included the Kherson, Mykolaiv, Dnipropetrovsk, and Kirovohrad regions. Explosions were reported in Kryvyi Rih.
The second alert was declared in Kyiv and several other regions, with the Air Force warning of missile danger.
The head of the United Coordinating Press Center of Security and Defense Forces of the South of Ukraine, Natalia Humeniuk, reported that the Russians attacked Ukrainian territory with kamikaze drones and guided aerial bombs. Four Shahed drones were shot down, but there were also hits.