Russian overnight attack on Ukraine: 11 Shaheds, various missiles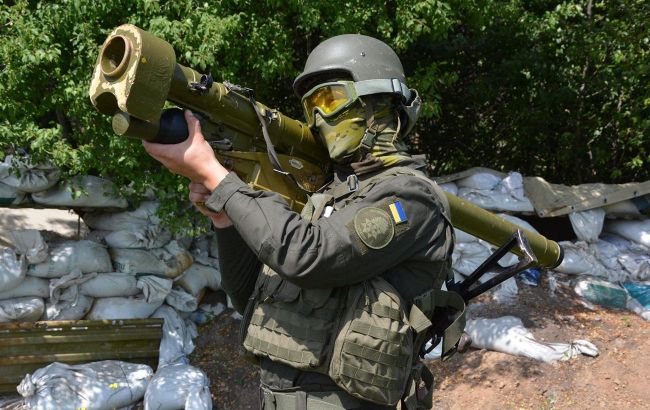 Photo: the General Staff disclosed the details of the night attack on Ukraine (facebook.com/mvs.gov.ua)
"Tonight, the Russian occupiers struck another blow against Ukraine, using 4 S-300 anti-aircraft guided missiles, an Iskander-K cruise missile, and 11 Shahed-136/131 type attack UAVs," the General Staff of the Armed Forces of Ukraine says in a statement.
It is reported that the Iskander-K cruise missile and 10 attack drones were destroyed by air defense forces and means.
As a result of the enemy strike, the Central City Hospital in the city of Selidove, Donetsk region, the building of the Kotlyarivska mine, and other civil infrastructure were destroyed and damaged.
Russian combined attacks on Ukraine
In recent days, enemy attacks in various regions of Ukraine with the help of Shahed-type kamikaze drones, as well as various types of missiles, have become more frequent. So, on the night of November 19, Russian troops tried to attack Kyiv, Cherkasy, and Poltava regions. 15 Shahed-136/131 attack UAVs were destroyed as a result of the anti-aircraft battle
Later it became known that during the attack of drones on Kyiv, air defense destroyed about ten enemy targets. At the same time, 15 out of 20 enemy targets were destroyed. In addition, an infrastructure object was damaged in one of the districts of the Kyiv region.