Russian oligarch claimed to have become the 'shadow' owner of Forbes - WP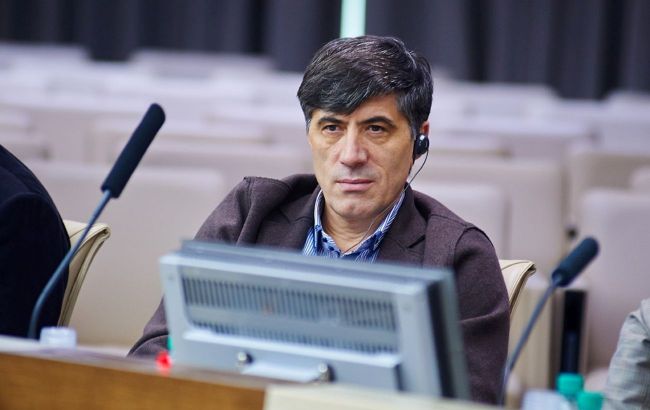 Owner of Russian Forbes Magomed Musaev (photo: flickr.com/gvacapital)
The owner of Russian Forbes, oligarch Magomed Musaev, reportedly claimed in private conversations with partners that he became a shadow owner of the global media group Forbes, according to The Washington Post.
According to the publication, in June, Musaev told his partners that he was the buyer of Forbes and supposedly made a deal of a lifetime.
"I just bought the global Forbes," Musaev reportedly said to one of his partners, referring to Forbes Media Group, which includes the American edition of the magazine.
"You understand when you have the key to the most authoritative global brand in your hands, this key will give me access to anyone," he supposedly added.
As video recordings indicate, Musaev repeated this assertion again and again. In the video reviewed by The Post, he refers to businessman Austin Russell as the "face" of the deal and insists on keeping his own involvement in it confidential.
What does Ukrainian Forbes say
The Editor-in-Chief of Forbes Ukraine, Boris Davidenko, commented on the information regarding the possible purchase of Forbes Media Group by a Russian oligarch.
He stated that he is just as surprised as others and currently has no confirmation of these details.
Davidenko speculates that the deal may not be finalized yet and is unlikely to be completed if the information does turn out to be true.
"If it's true and the deal is closed, then it will be time for decisions," he added.
Forbes had previously reported that Russia had spent approximately $167.3 billion on the war in Ukraine over 18 months of full-scale invasion.