Russian occupants strike Kherson again: rescuers injured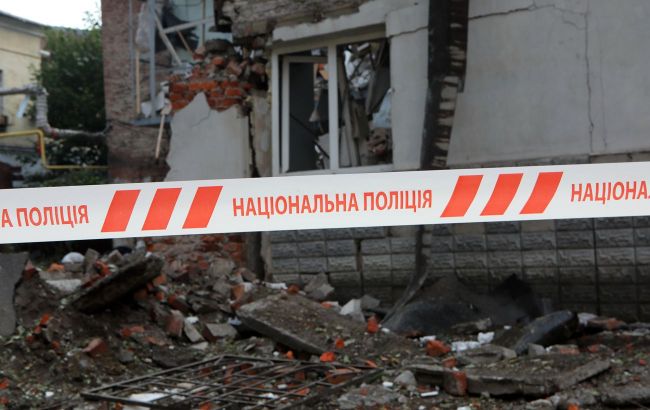 Russian occupants struck Kherson again, rescuers are injured (Photo: Getty Images)
Russian forces attacked Kherson again on the morning of August 3. As a result of the shelling that occurred during the extinguishing of a fire at St. Catherine's Cathedral, four rescuers were injured, according to the Ukrainian Ministry of Internal Affairs.

"Kherson. During the extinguishing of the fire caused by shelling at St. Catherine's Cathedral, a repeated shelling occurred," the statement reads.
Four employees of the State Emergency Service were injured as a result of the attack. They are all hospitalized and receiving necessary assistance. Special equipment was also damaged.
Shelling of Kherson
Russian occupiers continuously shell Kherson. For example, on August 1, Russian forces attacked a hospital in Kherson, where a young doctor who had just started his job was killed. Five people were injured, although only one nurse's serious injury was initially reported. Additionally, a police officer was killed during the shelling on August 1.
During the night and morning of August 2, the city experienced further Russian attacks on residential buildings, resulting in two injuries.
And this morning, Russian forces shelled a church in the center of Kherson. As a result, three passengers of a trolley bus passing by the cathedral were injured due to the strike.