Russian missile attack on Lviv on August 15: 15 people injured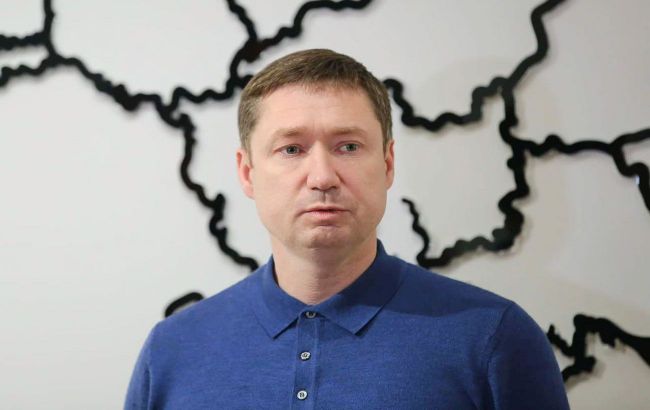 Maxym Kozytskyy, the head of Lviv Regional Military Administration (Photo: dyvys.info)
According to "Lviv Portal", Maxym Kozytskyy, the head of Lviv Regional Military Administration, said during a press briefing that in the aftermath of a missile strike launched by Russian forces on Lviv and neighboring villages on the night of August 15, 15 individuals have been reported injured. Fortunately, there have been no fatalities.
"Thankfully, there have been no fatalities, but 15 people have sustained injuries, including a 10-year-old child. Five of the injured individuals have been hospitalized, though none are in critical condition. The condition of another five is assessed as minor," he stated.
According to Kozytskyy, a total of six impacts occurred in Lviv region, with one missile successfully intercepted by anti-air defense systems. Over 40 buildings have been damaged in Lviv and in the Obroshynska and Zymnovodivska communities. Efforts to mitigate the aftermath are ongoing.
Nighttime missile attack on August 15
Russian military forces launched 28 cruise missiles towards Ukraine. Anti-air defense systems managed to intercept and destroy 16 of these missiles. Cities affected include Lviv, Dnipro, Lutsk, Khmelnytskyi, Zaporizhzhia, and Smila.
In Lviv, fragments from downed enemy missiles damaged multi-story residential buildings on Paton and Kakhovska streets, resulting in fires. A missile struck a courtyard of a daycare center, causing significant damage. Minor fires also erupted in other parts of the city, but were swiftly extinguished.