Russian military leadership attempts to conceal setbacks on the front - ISW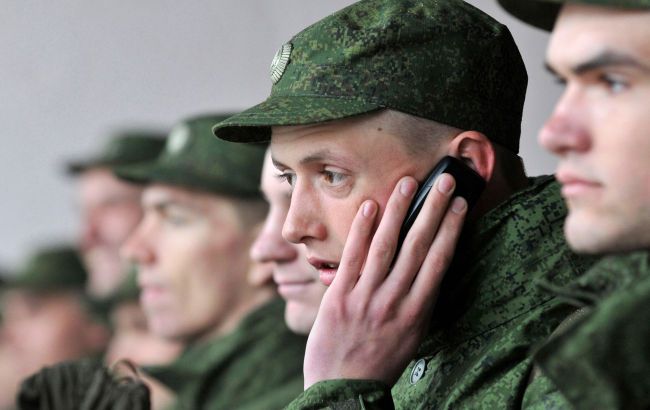 The Russian military leadership is trying to conceal setbacks on the front (photo: Getty Images)
In Russia, the public continues to express concerns about the suppression of information regarding military setbacks on the front, according to the ISW report.
Yes, a number of Russian bloggers have criticized an unnamed associate of Russian Lieutenant General Andrey Sychyov, who was reportedly recently relieved of his command position for military failures near Bakhmut. It's reported that in September 2023, Russian forces (likely in the Bakhmut area) suffered losses of 1,500 personnel.
It is also reported that Russian media and military personnel are prohibited from publishing negative information about the combat actions in Ukraine. According to ISW experts, only 10-20% of the total information is published in Russian media, with the rest being withheld from the public for various reasons.
Key findings by ISW:
Russia has likely deployed at least two brigades from the Central Military District to reinforce offensive operations on the Avdiivka axis.

Ukrainian forces continued offensive operations on October 16, advancing near Bakhmut and in the western part of the Zaporizhzhia region.

A new Russian procedure limiting the number of border control points that Ukrainians can use for entry into Russia from third countries came into effect on October 16.

Russian forces have been conducting offensive actions along the Kupiansk-Svatove-Kreminna line, as well as in the vicinity of Avdiivka, with advances made in certain areas.
The commander of the Eastern Forces, Lieutenant General Oleksandr Syrskyi, previously stated that the Russian advance on the Kupiansk axis had resumed. The occupiers aim to encircle Kupiansk and reach the Oskol River.