Donetsk militant sentenced to 15 years for Bakhmut assault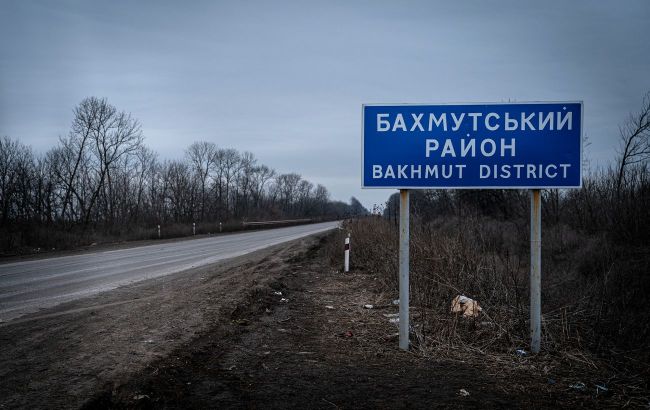 Donetsk militant gets 15 years in prison for assault on Bakhmut (Getty Images)
The sentencing of yet another militant of the Russian occupation groups, who fought against the Ukrainian Eastern Defense Forces, has been confirmed. He was a member of the "Storm" special unit within the Southern Military District of the aggressor nation, according to the press service of the Security Service of Ukraine.
According to the Security Service of Ukraine, following Russia's full-scale invasion, the man was involved in constructing fortifications and fire positions for Russian troops near the railway station in Ilovaisk.
Additionally, he took part in multiple attempts to breach the defense lines of Ukrainian forces in the Bakhmut region.
The criminal was captured in one of the battles in May 2023.
Based on evidence provided by the Security Service of Ukraine, he has been sentenced to 15 years of imprisonment.

The investigation revealed that the combatant is a 41-year-old resident of Donetsk, a Ukrainian city temporarily under Russian occupation. He held pro-Kremlin views and supported Russia's armed aggression.
In December 2022, he voluntarily joined the so-called "People's Militia of the Donetsk People's Republic," which was under Russian control. Later on, he was appointed as a marksman within the ranks of the occupation forces' special unit.
Based on the cyber evidence collected by experts and the Security Service of Ukraine's investigators, the court found him guilty under two articles of the Ukrainian Criminal Code:
- Part 2 of Article 111 (state treason committed during wartime);
- Part 2 of Article 260 (participation in non-lawful militarized or armed formations).