Russian losses near Avdiivka: Ukraine's intelligence interception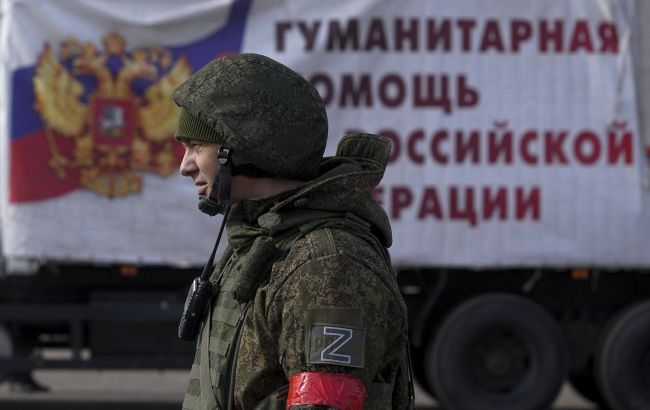 Illustrative photo: Russian military (Getty Images)
The Russian army is suffering significant losses on the Avdiivka front. At the same time, the commanders of the Russian Federation are indifferent to their subordinates, according to the Main Directorate of Intelligence of the Ministry of Defense of Ukraine.
According to the Russian source, their military hospitals are currently overwhelmed with a large number of wounded. There are so many that some are lying on the floor in the corridors, and others have been distributed to civilian hospitals.
"We don't understand how long they will keep us here at all. There are a lot of people, they bring guys in with cars every day. I'm in a civilian hospital because it's all crowded there—people without arms, without legs. They take out 300 and 200 from there every day. They mainly bring wounded from Avdiivka here from different directions," he says.
Frontline situation
Almost a month and a half ago, the occupiers intensified their offensive in the Avdiivka area. Although in recent days the Russians have reduced their attacks, the Armed Forces of Ukraine expect a new wave of assaults in the near future.
In addition, the commander of the Ukrainian Ground Forces, Oleksandr Syrskyi, stated that the occupiers have intensified their activities in the Bakhmut direction. However, our defenders hold the defense.
According to ISW, Ukrainian forces are advancing in the Zaporizhzhia region. The Armed Forces of Ukraine have managed to retake several positions, including making progress in the Robotyne area.
On November 16, Ukrainian military forces eliminated another 1,140 Russian terrorists. Since the beginning of the full-scale invasion, Russia has lost approximately 316,760 personnel.