Russian L-39 aircraft crashes in Krasnodar Krai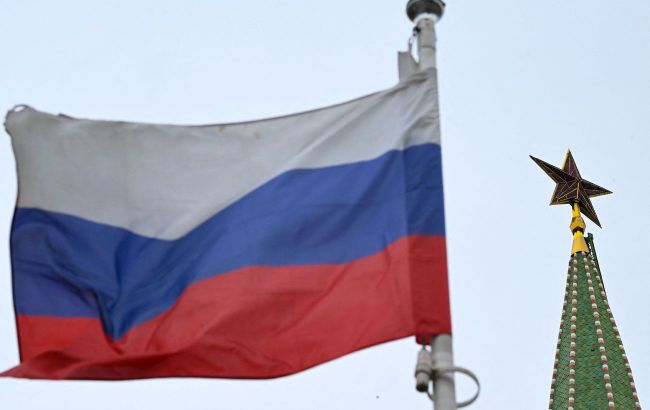 The L-39 (Photo: Getty Images)
A Russian training aircraft L-39 crashed near an airfield in Krasnodar Krai. One of the crew members died, according to Russian media sources.
"During the landing approach, a training aircraft L-39 of the aviation training regiment crashed. The aircraft crashed within the airfield premises," the statement reads.
It is noted that there is no damage or casualties on the ground.
According to preliminary information from the scene, one of the crew members died.
Meanwhile, the cause of the accident is being investigated.
Incidents involving aircraft and helicopters in Russia
Incidents involving aviation have been reported in Russia before.
For example, on May 13, a helicopter crashed in the Bryansk region of Russia. Before the crash, it circled for a long time and then crashed into a house. Later, another helicopter also crashed in the Bryansk region.
Additionally, in early July, a MiG-31 fighter jet crashed during a training flight in the Kamchatka Krai of Russia.