Russian hackers target U.S. Department of Justice and Pentagon: Over 600,000 people's emails compromised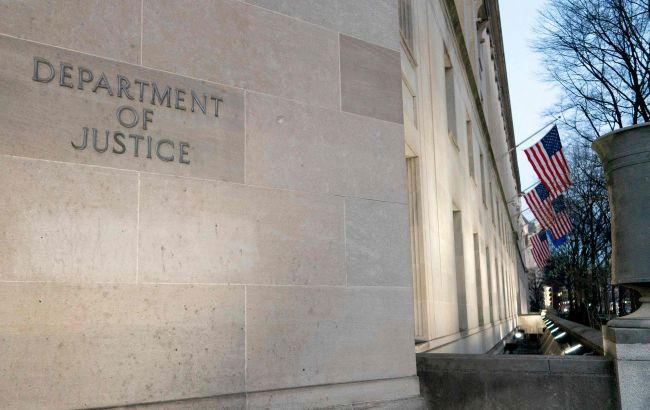 Illustrative photo (Photo: Getty Images)
A hacker group called Clop from Russia gained access to the email addresses of around 632,000 U.S. federal officials in the Departments of Defense and Justice. This incident occurred last summer, according to the U.S. Office of Personnel Management.
The report provides details of a cyberattack in which hackers exploited vulnerabilities in the popular file transfer tool MOVEit.
Federal cybersecurity officers previously confirmed that government agencies were compromised in the attack but provided limited information about the extent of the attack and did not name the affected agencies.
"The impacted employees were at the Department of Justice and various parts of the Defense Department: the Air Force, Army, US Army Corps of Engineers, the Office of the Secretary of Defense, the Joint Staff and Defense Agencies and Field Activities," the report states.
The Office of Personnel Management characterized the breach as a major incident but also stated that it had no reason to believe it posed a significant risk and that the compromised data was "generally low sensitivity."
The Russian hacker group known as Clop or Cl0p was implicated in the attack.
Attacks by Russian hackers on European institutions
Following the Bulgarian government's announcement of providing Ukraine with 100 units of armored vehicles, Russian hackers from the Noname057 (16) group blocked the website of the Bulgarian parliament.
Italy's Cybersecurity Agency in August also detected hacker attacks on the websites of at least five banks, carried out by the Russian hacker group NoName057(16).
Yurii Shchyhol, the head of the State Special Communications Service of Ukraine, stated that Russia used hackers to target the computer systems of Ukrainian law enforcement agencies in an attempt to identify and obtain evidence related to Russian war crimes.