Russian hackers launch DDoS attacks against Italian banks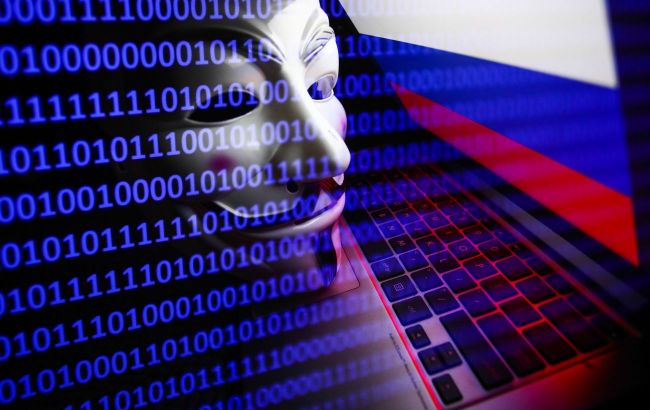 Russian hackers launch DDoS attacks against Italian banks (Getty Images)
The Cybersecurity Agency of Italy reported that it detected hacker attacks against the websites of at least five banks. These attacks were carried out by the Russian NoName057(16) hacker group, as Reuters reports.
A representative from the agency stated that the banks targeted by the Russian hackers included Intesa Sanpaolo (ISP.MI), Monte dei Paschi di Siena (BMPS.MI), BPER Banca (EMII.MI), FinecoBank (FBK.MI), and Banca Popolare di Сондріо (BPSI.MI).
In DDoS attacks, hackers attempt to flood a network with unusually high volumes of data traffic in order to paralyze it.
"A source at one of the banks targeted in the attack said that their site crashed because of heavy traffic but only for a short period of time, and the mobile app worked regularly instead of allowing clients to operate," the media says.
The agency said it provided swift assistance to the firms targeted by attacks from activists in the Noname057(16) group in order to mitigate any impact.
Russian hackers' attacks on European institutions
Following Bulgaria's announcement of providing Ukraine with 100 units of armored vehicles, the Russian hackers from the NoName057(16) group blocked the Bulgarian parliament's website.
The Russians also sought to "avenge" Czechia for its assistance to Ukraine by attacking the servers of Prague's municipality.