Russian Forces suffered significant losses during battles on Dnipro River islands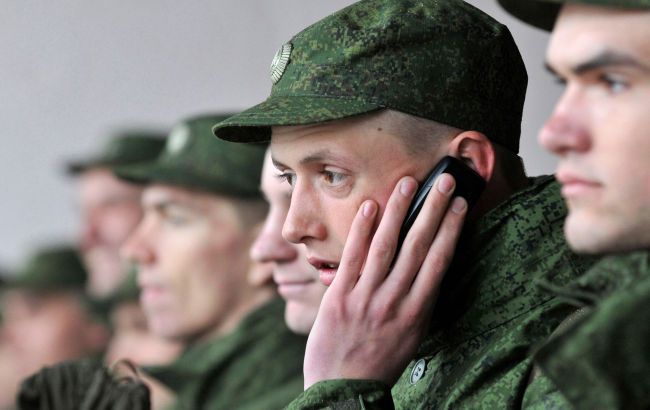 Russian forces suffered significant losses during battles on the Dnipro River islands (photo: Getty Images)
Unnamed units of the Russian army suffered significant losses due to insufficient support on the islands in the Dnipro Delta located in the Kherson region, according to ISW report.
According to analysts, the losses have caused outrage within the Russian military command. It is reported that the commanders of the occupiers allegedly ignored complaints from personnel about significant losses and harsh conditions.
The commander of a Russian army platoon attempted to evacuate his unit from the island, but senior commanders halted the evacuation, relieved the platoon commander, and discharged two other commanders who supported the decision.
Other Russian army officers criticized the higher command for their inability to take responsibility during the evacuation. The Russian information space had previously criticized the military command for similar failures in the battles near the Antonivka Road Bridge.
ISW's key findings:
The Financial Times has reported on the uncertain future of the Wagner Group's operations in Africa following the death of Prigozhin.

Ukrainian Forces have continued counteroffensive operations in the Zaporizhzhia region, reportedly making advances on August 25.

Ukrainian drones are believed to have struck a Russian military facility in the occupied Crimea on August 25.

Russian Forces attempted offensives near Svatove, Kreminna, the Bakhmut area, and Avdiivka on August 25.

The Russian authorities are likely creating conditions for the falsification of results in the so-called "elections" scheduled for September 2023 in the occupied part of Ukraine.
Earlier, it was reported that Ukrainian defenders destroyed 3 more Russian boats in the Dnipro Delta as they attempted to defend their positions and observation points in these areas.