Russian fleet's strength reduced as ships leave Crimea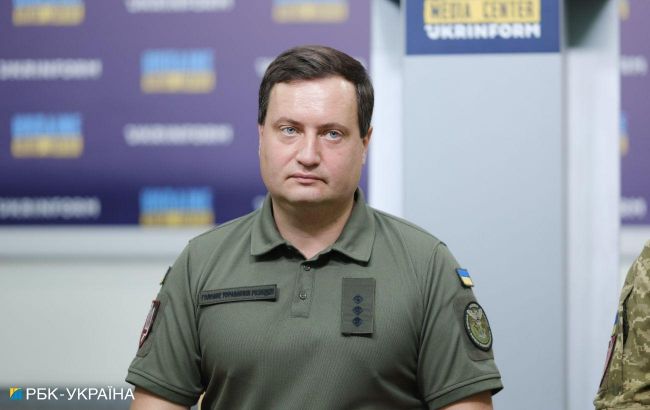 Representative of the Defense Intelligence of the Ministry of Defense of Ukraine Andriy Yusov (Vitalii Nosach, RBC-Ukraine)
The Russian fleet's capabilities decreased after occupiers started relocating their ships from Crimea to Novorossiysk, according to Andriy Yusov, a representative of Ukraine's Defense Intelligence.
The relocation of the Russian Black Sea fleet from Crimea to Novorossiysk has been ongoing for several months. This includes ships, submarines, and infrastructure.
"It's clear that this is not the panicked retreat we all hoped for, but it is a sign that the Russian fleet's capabilities are diminishing. Contrarily, extra capabilities are appearing for the Ukrainian Security and Defense Forces, and they will certainly be used effectively," Yusov added.
Russia moving its fleet
In September, Ukrainian forces successfully struck several blows against Russian forces in Crimea.
In particular, the large landing ship Minsk and Rostov-on-Don submarine were destroyed. The Russian Black Sea Fleet headquarters in Sevastopol was also partially damaged.
Against this backdrop, Russians began moving their ships out of the bay in the temporarily occupied Sevastopol.