Russian drone attack on Beryslav: Police officer wounded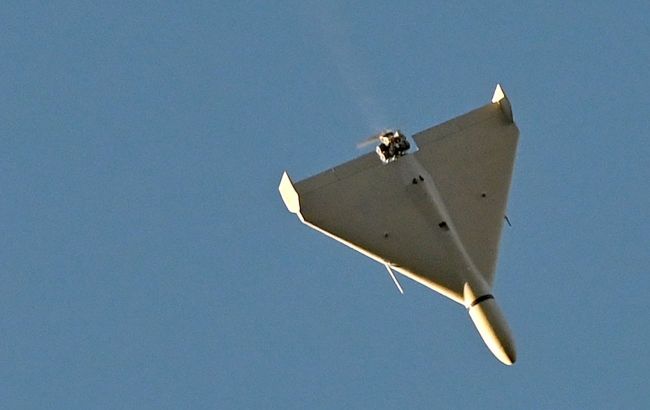 Illustrative photo (Getty Images)
The Russian army continues to shell Beryslav, Kherson region. On Tuesday, September 26, the city was attacked by the occupiers from a drone, resulting in a police officer wounded, according to the head of the Kherson Regional Military Administration, Oleksandr Prokudin.
"A law enforcement officer was injured in an enemy attack on Beryslav. Russian army attacked the city with a kamikaze drone," he reported.
According to Prokudin, a police officer from the Dnipropetrovsk region sustained shrapnel wounds to the shoulder.
Shelling of Beryslav, Kherson region
The city of Beryslav remains under constant Russian shelling. Just yesterday, September 25, Russian forces dropped four aerial bombs on the city. One of them struck a communal services building, while another hit a residential building. The city was subjected to multiple attacks yesterday, resulting in a total of three fatalities and two injuries.
On September 19, Russian aggressors targeted a trolleybus in Kherson, resulting in the death of a senior police sergeant and injuries to two other passengers. Furthermore, on September 8, occupying forces shelled a police department in Kryvyi Rih, leading to the death of another police officer.