Russian cryptocurrency exchange serves HAMAS terrorists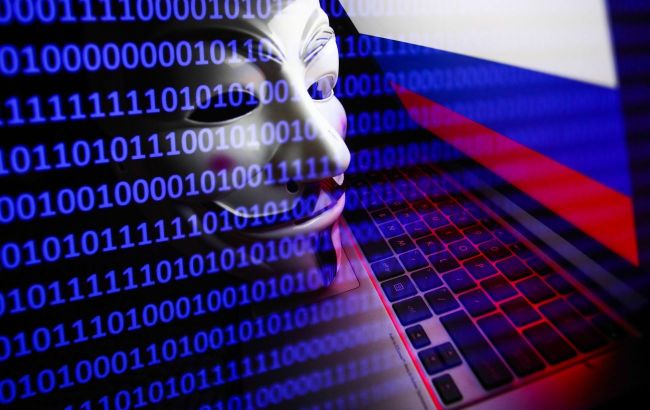 The Russian cryptocurrency exchange serves HAMAS terrorists (photo: Getty Images)
The Russian cryptocurrency exchange Garantex reportedly continues to serve criminal groups, wealthy Russians, and HAMAS terrorists, despite US sanctions, according to The Wall Street Journal.
According to the edition, the United States imposed sanctions on the Moscow-based cryptocurrency exchange last year to prevent Russians from bypassing the financial blockade imposed after the invasion of Ukraine.
However, citing information from people familiar with the firm, the edition claims that Garantex has become the primary channel through which Russians move money into Russia and transfer it out of the country.
According to US authorities, the cryptocurrency exchange is a means for laundering the proceeds of Russian cybercriminals.
"The growing role of Garantex as a global channel for illicit funds was underscored this month with evidence that Palestinian militants partially funded their operations through cryptocurrency ahead of attacks in Israel on October 7," the report stated.
In total, digital wallets controlled by the Palestinian Islamic Jihad, which has joined with HAMAS in the attacks, received a portion of $93 million through Garantex.
Additionally, in Russia, the exchange is used for converting rubles into other currencies. Customers deposit cash in rubles at Garantex's offices to obtain cryptocurrency, mainly in the form of stablecoins. They can then withdraw it as traditional currency abroad through a network of local partners.
According to the cryptocurrency data provider Coinpaprika, in July, customers' transactions on the platform amounted to around $865 million, which is more than three times the amount it processed in the month when it was sanctioned.
Information:
Garantex, launched in 2019, is the most popular cryptocurrency exchange in Russia for trading with rubles.
We reported that Iran is one of the most generous financial sponsors of HAMAS, providing the necessary resources to terrorists for their acts of terrorism.
However, it turned out that terrorists also received other financial support - cryptocurrency from online donors.
HAMAS invasion in Israel
On October 7, HAMAS militants launched an attack on Israel from the Gaza Strip. The terrorists took hostages, killed hundreds of civilians, and also seized control of some military facilities.
In response, Israel declared a "state of war" and initiated a counterterrorism operation called "Operation Iron Swords." The Israeli military leadership has emphasized its intent to eradicate HAMAS.