Russians counterattack on Melitopol front: Insights from Ukrainian Armed Forces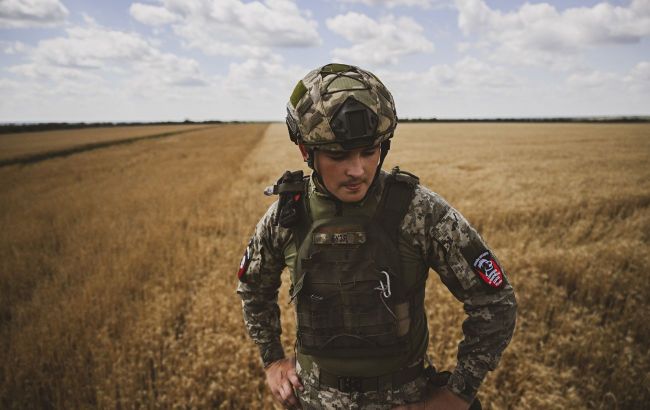 Ukrainian soldier (Getty Images)
Ukrainian forces continue to push Russians in the south of the country. Occupying forces, in turn, attempt to counterattack in response, as Deputy Commander of the Tavria Operational and Strategic Grouping for Strategic Communications Serhiy Kuzmin says to Ukrainian TV.
"Intensive efforts are ongoing on our front to liberate territory from the occupiers. Our soldiers continue to eliminate enemy combatants and their equipment," he said.
According to Kuzmin, in the past 24 hours, the enemy's losses in southern Ukraine amounted to nearly 300 personnel, with the majority sustaining injuries. Additionally, several military vehicles were destroyed, including 4 tanks, 6 combat vehicles, and several units of automotive equipment.
Kuzmin also commented on reports of the occupiers' attempts to advance further south of Novodanylivka in the Zaporizhzhia region.
"The enemy constantly seeks to counterattack and advance. However, our troops are holding the defense and confidently advancing on offensive fronts," he explained.
(deepstatemap.live)
Ukraine's counteroffensive in the south
This summer, Ukrainian military forces intensified their offensive actions in the south of the country, specifically in the Melitopol and Berdyansk directions in the Zaporizhzhia and Donetsk regions. As of now, over 10 settlements have been successfully liberated.
Advancement by the Ukrainian forces is currently hindered by enemy minefields and a fortified defensive line.
For more detailed information on the developments of the Ukrainian Armed Forces' counteroffensive after two months, read the article on RBC-Ukraine.