Russian attack on Zhytomyr region: 17 injured, nearly 500 houses affected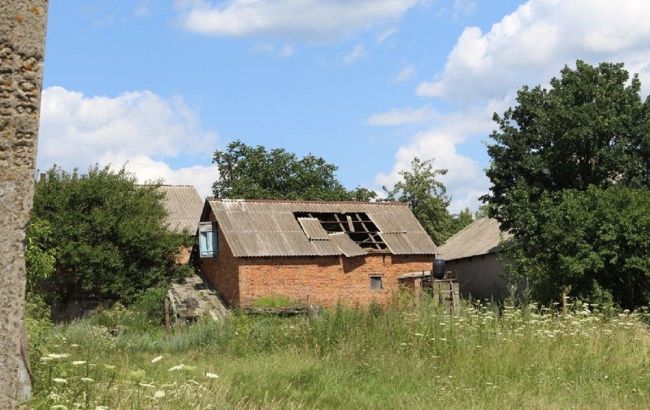 500 houses affected (chudniv-miskrada.gov.ua)
"Since yesterday morning, we have been mitigating the aftermath of a military-scale emergency. On July 19, the enemy launched a drone-kamikaze attack on the Chudniv community," the statement reads.
Devastation and destruction
According to initial assessments, 4 critical facilities and 10 objects of social infrastructure were severely damaged. More than 500 residential buildings, including auxiliary structures, vehicles, and power transmission lines, were also affected.
Photo: aftermath of the shelling (chudniv-miskrada.gov.ua)
The losses from the attack are estimated to be approximately UAH 8 million. As of now, efforts to handle the consequences are still ongoing.
"Over 90 households have been inspected so far, and three claims have been registered in the Recovery system," the statement says.
Casualties of the attack
In addition to the extensive damage caused by the shelling, 17 people were injured and are now in medical facilities. All necessary assistance and medical support are provided to the victims.
The attack on the Zhytomyr region
Yesterday early morning, the enemy launched drone attacks on the Zhytomyr region.
According to the Regional State Administration, an infrastructure object was hit by Shakhed drones, and there were also reports of damage to private households.