Russia wants to hold joint military exercises with the DPRK and China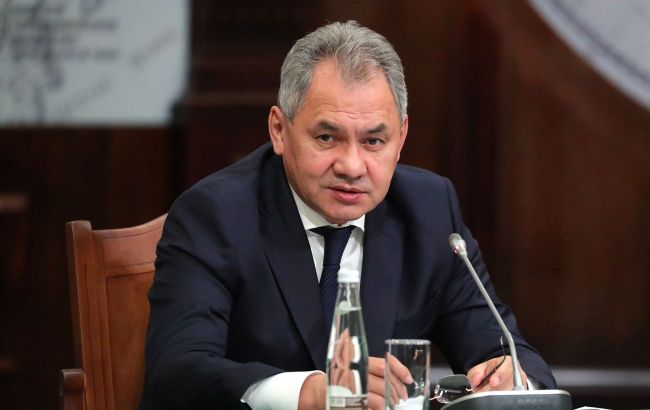 The head of the Russian Ministry of Defense, Sergei Shoigu (Photo: kremlin ru)
Russia wants to conduct trilateral military-naval exercises with North Korea and China. The head of the Russian Ministry of Defense, Sergei Shoigu, has already discussed this with the leader of North Korea, Kim Jong Un, said the representative of South Korea's National Assembly, Yoo Sang-bo.
South Korean intelligence clarified that Shoigu proposed joint exercises during a face-to-face meeting with the North Korean leader.
Shoigu's meeting with the North Korean leader
In July, Sergei Shoigu visited North Korea on the 70th anniversary of the end of the Korean War, where he met with Kim Jong Un. They saw a defense exhibition that showcased North Korean ballistic missiles.
Shoigu likely held a private meeting with Kim to negotiate the expansion of military cooperation.
North Korean aggression
Yoo Sang-bo stated that the increase in military provocations from North Korea is a response to the joint military exercises conducted by South Korea and the United States called "Ulchi Freedom Guardian."
South Korean intelligence confirmed two launches of short-range ballistic missiles by North Korea last Wednesday, stating that only one was successful while the other failed.
Russia-North Korea cooperation
North Korea openly supports Russian aggression in Ukraine, and according to U.S. information, it has been supplying weapons to the "Wagner" mercenaries since the beginning of the year.
Recently, U.S. Secretary of State Antony Blinken stated that additional sanctions would be imposed on North Korea or any other country supplying Russian weapons.