US to impose sanctions on North Korea and Russian military allies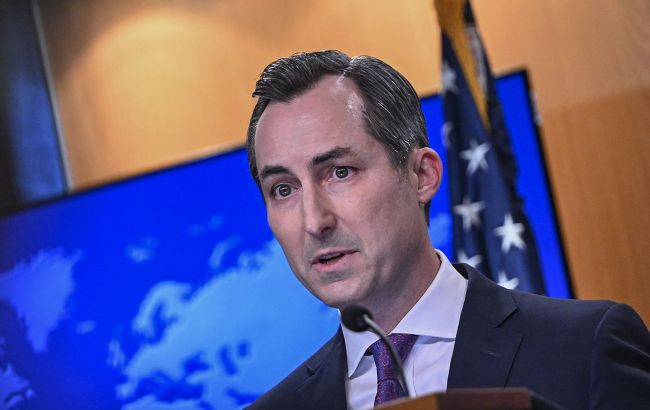 US State Department spokesman Matthew Miller (Getty Images)
The United States has taken a stern stance and will impose sanctions on North Korea and any other country that facilitates Russia's military needs, says Matthew Miller, spokesperson of the US State Department, during a briefing.
"We have imposed a number of sanctions on North Korea in the past for various activities," Miller reminded.
The administration representative emphasized that the United States has consistently imposed sanctions on individuals, companies, and nations worldwide that have aided Russia in supplying arms and technologies for its war against Ukraine.
"We won't hesitate to do so in the future," declared Miller.
US sanctions on North Korea
Over the past years, the United States has enforced several economic restrictions against North Korea in response to the country's nuclear program. Additionally, these sanctions have been amplified due to North Korea's military cooperation with Russia following the full-scale invasion of Ukraine.
The US Treasury Department has recently announced new sanctions targeting legal and physical entities in North Korea associated with cyber attacks and unlawful activities in the online sphere, which have enabled the regime in Pyongyang to generate revenue abroad.
The move reflects the US government's ongoing commitment to exerting pressure on North Korea and any other nation aiding Russia's military interests, underscoring their determination to counter threats to international peace and security.