Russia utilizing foreign components in war against Ukraine, reports reveal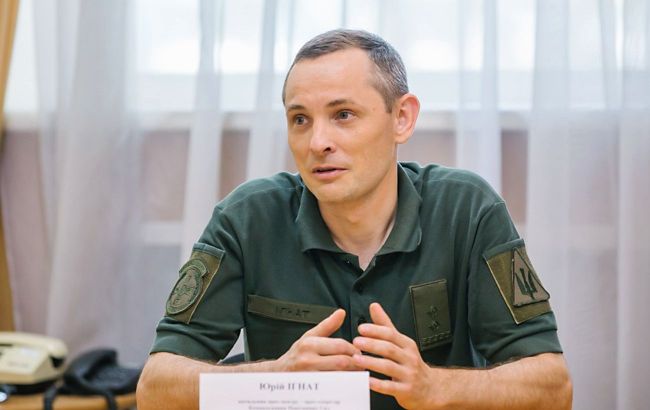 Yurii Ihnat, spokesperson for the Air Forces Command of the Armed Forces of Ukraine (Photo: mil.in.ua)
According to Yurii Ihnat, spokesperson for the Air Forces Command of the Armed Forces of Ukraine, and his statement made during a TV interview, in the ongoing war with Ukraine, Russian military forces have been deploying weaponry containing foreign components. This not only involves missiles and drones but extends to aviation as well.
He revealed that Ukraine has managed to acquire intact fragments of Russian weaponry. Special research centers are conducting analyses on the equipment recovered from these fragments.
"It seems that Western countries were likely shown the missiles, drones, spare parts, and the companies producing them. Unfortunately, these components somehow continue to reach the occupying country," he remarked.
Ihnat emphasized that this issue isn't limited to just Shahed drones, as Russia is also manufacturing missiles and helicopters, including the Ka-52.
"Furthermore, airplanes are rolling off the assembly line, requiring their own set of technologies. Russia currently lacks these technologies to create them domestically. Therefore, sanctions should not only be declared but also monitored and influenced collectively by world leaders who can have an impact on this process," the spokesperson added.
Missiles with foreign components
In the remnants of the missiles fired by Russia onto Ukrainian territory, foreign components are frequently discovered.
For instance, on August 15, Russian occupying forces targeted Ukraine using X-101 missiles produced this year. Similar missiles incorporate 30 foreign microchips. This suggests that the aggressor country, despite sanctions, is still able to procure critical components and manufacture missiles.
Earlier, Ihnat stated that Russia still has hundreds of missiles of various types in reserve.