Russia trying to seize Kupiansk, but it has no success - Ukraine's top general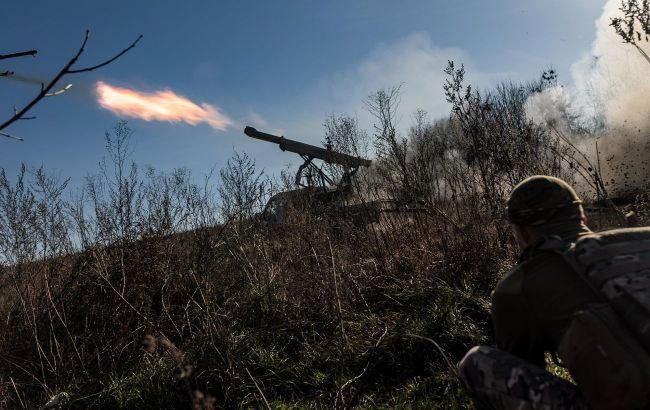 Russia trying to seize Kupiansk, but it has no success (Getty Images)
Russian forces did not stop their attempts to capture Kupiansk in the Kharkiv region. However, they have not achieved any strategic success in this direction, according to Commander of the Ground Forces, Oleksandr Syrskyi.
"The enemy has no strategic successes on the Kupiansk front," he said.
According to the general, Ukrainian military forces are effectively defending against Russian occupiers and thwarting their attempts to advance.
As Syrskyi pointed out, the Russian goal is clear - they want to occupy the city once again.
The situation in Kupiansk
The aggressors intensified their activities in this area in mid-October, but they haven't achieved significant progress so far. In addition to the mentioned goal, the Russian army is trying to hinder the Ukrainian counteroffensive in the south of Ukraine. On October 15, Syrskyi reported that Russian forces had begun an intense offensive on the Kupiansk-Lyman front with the aim of encircling Kupiansk.
The occupiers first attempted to capture this city in the summer, but that attempt was unsuccessful.