Russia to violate UN resolutions if buying weapons from North Korea: U.S State Department warns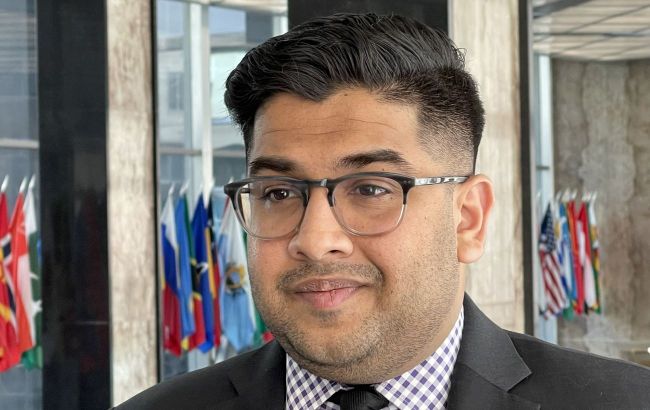 Vedant Patel, spokesperson for the U.S. State Department (Photo: Getty Images)
The purchase of weapons by Russia from North Korea will violate a number of United Nations resolutions, states Vedant Patel, spokesperson for the U.S. State Department, according to The Guardian.
"Any kind of security cooperation or arms deal between North Korea and Russia would certainly violate a series of UN security council resolutions," Patel stated.
He also clarifies that the U.S. has information about Russia's plans to expand military cooperation with North Korea.
According to him, Russia, in its aggressive war against Ukraine, relies on some of the world's most isolated countries - North Korea and Iran.
What preceded
A few weeks ago, White House National Security Council Coordinator John Kirby revealed that Russia plans to start buying weapons from North Korea. It seeks to obtain artillery shells from the Democratic People's Republic of Korea (DPRK).
Later, the spokesperson for the Ministry of Unification of South Korea, Koo Byoung-sam, stated that dictator Kim Jong Un was preparing to begin exporting shells. He has already visited the largest factories.
At the same time, the Secretary of the National Security and Defense Council of Ukraine, Oleksiy Danilov, noted that our country does not observe the supply of North Korean weapons to Russia.