Ukraine not yet confirms weapon transferring from North Korea to Russia, but monitors situation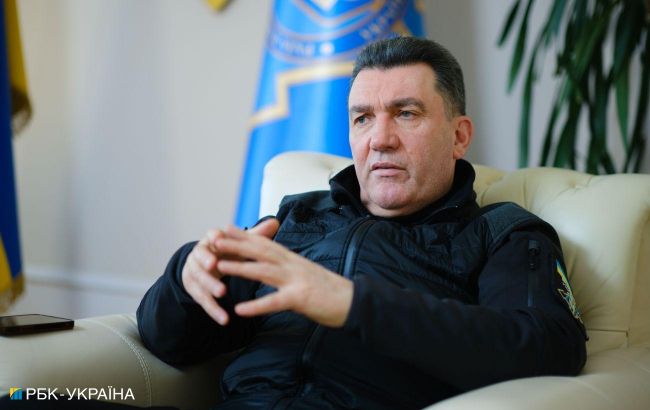 Secretary of the National Security and Defense Council of Ukraine Oleksiy Danilov (Vitalii Nosach, RBC-Ukraine)
Ukraine is currently unable to confirm reports of North Korea transferring weapons to Russia, but the situation is being closely monitored, as Secretary of the National Security and Defense Council of Ukraine Oleksiy Danilov said to Ukrainian TV.
Danilov stated that if Russia seeks assistance from North Korea, it suggests potential equipment and armament challenges within Russia.
"We understand what is happening there. Whether Korea will provide assistance or not, let's wait and see. As of today, we cannot definitively confirm the occurrence, but we are keeping a close watch, understanding the ongoing processes and negotiations," Danilov noted.
He added that Ukraine is currently confident in asserting Russia's acquisition of Iranian weaponry, which has been used against civilian populations.
Russia's plans for weapon procurement
A few days ago, White House National Security Council Coordinator John Kirby revealed that Russia intends to purchase artillery shells from North Korea for use in a war against Ukraine.
Subsequently, South Korea's Ministry of Unification spokesperson Koo Byoung-sam said that dictator Kim Jong Un is preparing to initiate the export of these shells, having already visited major production facilities.
All of these developments follow Russian Defense Minister Sergei Shoigu's visit to North Korea. U.S. Secretary of State Antony Blinken previously suggested that the official from the aggressor country may have requested weapon transfers.