Russia strikes Odesa region with missiles, port infrastructure hit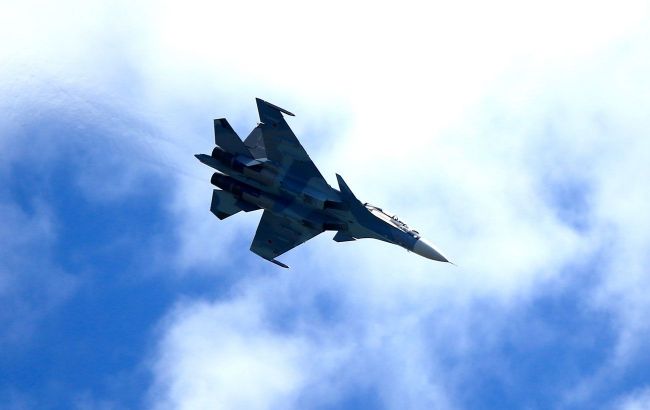 Illustrative photo (Photo: Getty Images)
The Russian army today, on November 21st, launched a missile strike on the Odesa region. The port infrastructure suffered damage, reports the Southern Ukraine Defense Forces.
"Tactical aviation of the Russians carried out missile strikes throughout the day and in the evening using X-31P type missiles," the statement reads.
It is noted that the enemy directs anti-radiation missiles attempting to detect and destroy air defense systems.
The Southern Ukraine Defense Forces report hits targeted open areas, administrative buildings, and port infrastructure in the territory of Odesa and the Bilhorod-Dnistrovskyi district. There were no casualties reported.
Strikes on Odesa and the region
Russians periodically conduct missile and drone strikes on the region's territory.
Today, there were reports of explosions in Odesa during an air raid alarm.
Also, on November 18, Russian terrorists attacked an energy facility in the Odesa region, resulting in a fire. An employee was injured, and an oil depot was damaged due to the shelling.