Russia shells Odesa region with Onyx missiles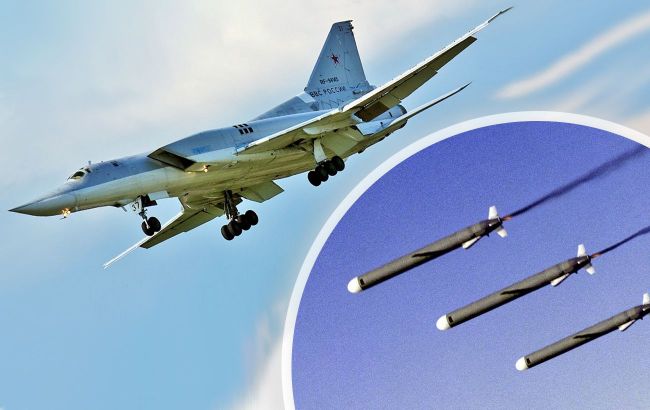 Illustrative photo (Photo: RBC-Ukraine)
According to the agency, the enemy launched two Onyx type missiles, fired from the coastal missile system Bastion.
However, preliminary data suggest that the missiles lost their combat capability before reaching the coastline, and no damage or casualties have been reported.
Explosions in the Odesa region
On Wednesday, November 1st, Russia once again shelled the Odesa region. This included reports of missile threats by the Air Force and monitoring groups noting the activity of Russian Su-30 aircraft over the Black Sea. Later, the military urged residents of Odesa and the surrounding area to seek shelter, and there were reports of explosions in the Odesa region.
The day before, Russian occupiers attacked Ukraine with kamikaze drones. The air defense forces shot down 18 Shaheds and a guided aviation missile X-59. It is known that the occupiers struck at an oil refinery in Kremenchuk, the Poltava region. A fire broke out there but has already been extinguished.