Russia shells Nikopol with artillery: Casualty reported, power line damaged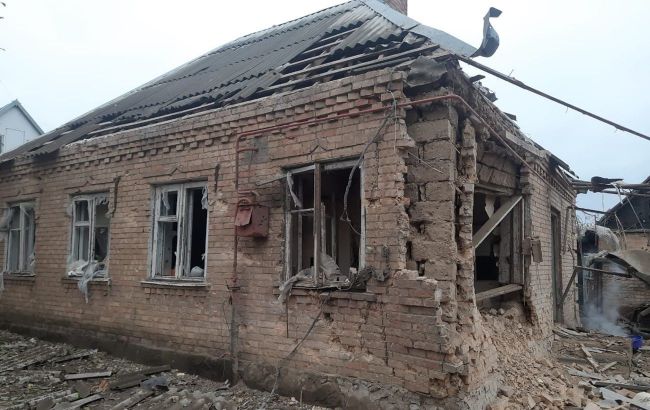 Photo: Consequences of the attack on Nikopol (facebook.com)
"As a result of the artillery shelling of Nikopol, the Russians killed an 83-year-old woman. A 53-year-old man was wounded," the message reads.
Lysak also wrote that 3 private houses, 2 farm buildings, a car, a power line, and a gas pipeline were damaged.
Photo: Consequences of the attack on Nikopol (facebook.com)
"The information is being clarified," the head of the region adds.
Shelling of Nikopol
Nikopol of the Dnipropetrovsk region is currently under constant fire from the Russians, who are attacking the city from the other bank of the Dnipro River and are hitting, in particular, from the temporarily captured Enerhodar of the Zaporizhia region.
On November 3, Russian troops shelled the Nikopol district with artillery, as a result of which they were destroyed and wounded.
Also, on November 13, the Russians shelled the Nikopol community of the Dnipropetrovsk region. As a result of the shelling, a 42-year-old man was wounded.