Russia's losses in Ukraine as of September 30: 470 troops and 38 artillery systems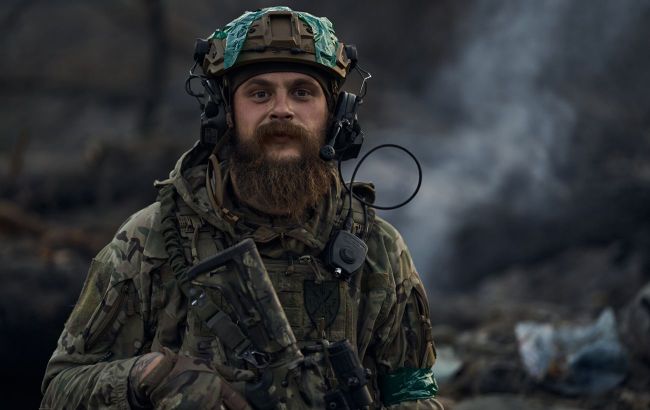 Ukrainian soldier (Getty Images)
As of September 30, during the past 24 hours, Ukrainian forces have reportedly eliminated an additional 470 Russian terrorists. Since the onset of the full-scale Russian invasion, Russia has suffered approximately 278,130 casualties in personnel, according to the General Staff of the Armed Forces of Ukraine.
The overall Russian combat losses from February 24, 2022 to September 30, 2023 are estimated as follows:
Personnel: Approximately 278,130 (+470) individuals eliminated.
Tanks: 4,691 (+4) units.
Combat armored vehicles: 8,984 (+12) units.
Artillery systems: 6,447 (+38) units.
Multiple launch rocket systems (MLRS): 796 (+2) units.
Anti-aircraft missile systems (SAMs): 537 (+1) units.
Aircraft: 315 (+0) units.
Helicopters: 316 (+0) units.
Tactical-level UAVs: 5,006 (+15) units.
Cruise missiles: 1,529 (+0) units.
Ships/boats: 20 (+0) units.
Vehicles and tankers: 8,854 (+18) units.
Specialized equipment: 932 (+2) units.
Frontline situation
According to analysts at the Institute for the Study of War, Ukrainian forces continued their offensive operations near Bakhmut during the past 24 hours. Russian terrorists report that the Ukrainian Armed Forces have captured another hill near Klishchiivka.
Meanwhile, according to BBC data, Russia has reportedly lost at least 234 officers, including 2 generals and 11 colonels, in the first weeks of the Ukrainian counteroffensive.