Russia's losses in Ukraine as of September 3: 600 troops and dozens artillery systems eliminated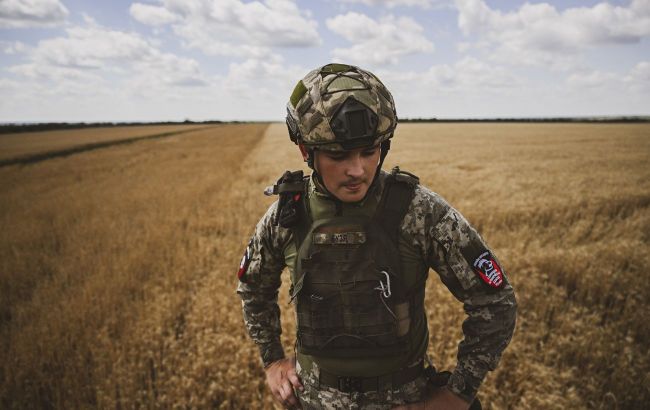 Photo: Ukrainian military (Getty Images)
During the past day, on September 2nd, Ukrainian soldiers eliminated another 600 Russian occupiers. Since the beginning of the full-scale invasion, the Russian Federation has lost approximately 264,660 military personnel, according to the General Staff of the Ukrainian Armed Forces.
The total Russian combat losses from February 24, 2022, to September 3, 2023, are estimated as follows:
Personnel: Approximately 264,660 (+600) troops eliminated,
Tanks: 4,476 (+5),
APVs: 8,649 (+12),
Artillery systems: 5,582(+22),
MLRS: 739 (+3),
Anti-aircraft warfare systems: 502 (+1),
Aircraft: 315,
Helicopters: 316,
UAVs operational-tactical level: 4,444 (+11),
Cruise missiles: 1,447,
Ships/boats: 18,
Vehicles and fuel tanks: 8,102 (+59),
Special equipment: 841 (+6).
Situation on the front
According to analysts from the Institute for the Study of War (ISW), Ukrainian soldiers continue to carry out offensive operations in the western part of the Zaporizhzhia region, pushing forward.
Additionally, the successful work of our artillery has forced the enemy to withdraw its artillery systems from the front line, which means they cannot support their troops.