Russia's losses in Ukraine as of November 11: 1130 troops and 25 tanks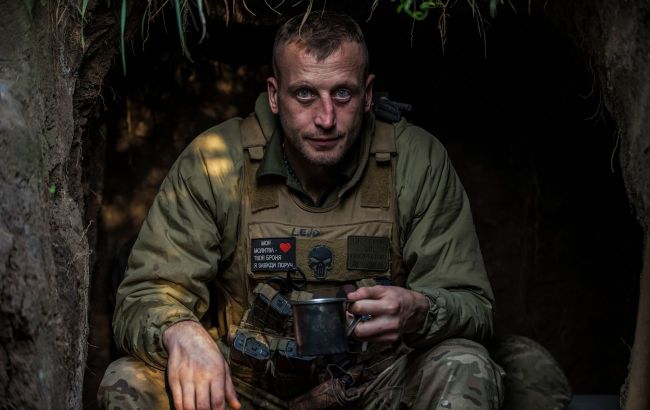 General Staff updates data on Russian losses in Ukraine (Getty Images)
During the past 24 hours, on November 10, Ukrainian forces eliminated an additional 1,130 Russian terrorists. Since the full-scale invasion began, Russia has lost approximately 310,650 personnel, according to the General Staff of the Armed Forces of Ukraine.
The overall Russian combat losses from February 24, 2022 to November 11, 2023 are estimated as follows:
Personnel: About 310,650 (+1,130) individuals eliminated
Tanks: 5,342 (+25) units
Armored personnel vehicles (APV): 10,041 (+24) units
Artillery systems: 7,527 (+38) units
Multiple launch rocket systems (MLRS): 879 (+2) units
Anti-aircraft warfare systems: 579 (+1) units
Aircraft: 322 (+0) units
Helicopters: 324 (+0) units
UAV operational-tactical level: 5,620 (+25) units
Cruise missiles: 1,559 (+1) units
Warships/boats: 22 (+2) units
Submarines: 1 (+0) unit
Vehicles and fuel tanks: 9,925 (+49) units
Special equipment: 1,069 (+9) units
Frontline situation
According to analysts from the Institute for the Study of War, Ukrainian soldiers launched a counterattack on the Avdiivka sector and successfully reclaimed previously lost positions. Specifically, our military conducted limited ground attacks on the left bank of the Kherson region.
According to the data from the General Staff of the Armed Forces, the Ukrainian Armed Forces continue their offensive operation on the Melitopol sector, inflicting losses on the enemy in both personnel and equipment, and wearing them down along the entire front line.