Russia's attack on 'Motor Sich' sends a clear signal to Türkiye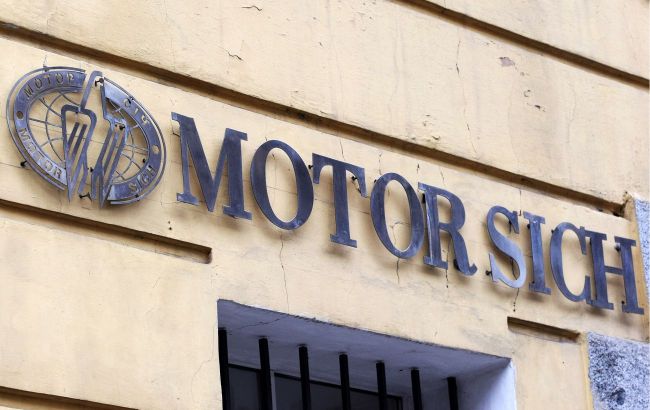 Russia's strike on 'Motor Sich': A clear signal sent to Türkiye (photo: Getty Images)
Russia delivered an unmistakable message to Türkiye by targeting the Ukrainian company "Motor Sich," a key manufacturer of engines for Turkish aircraft, with reference to a report by Defense News.
The private Turkish company "Baykar" manufactures drones, including Akinci and Kızılma, for which "Motor Sich" supplies engines.
Security and defense analyst, Yevhen Kohan, based in Tbilisi, suggests that Russian dictator Vladimir Putin is essentially conveying a message to his Turkish counterpart Recep Tayyip Erdogan: "Despite our friendly relations and respect to each other, your son-in-law's undertaking in Ukraine will cost him dearly." This refers to Selçuk Bayraktar, the head of Baykar, a company known for its association with the Turkish president's family.
Kogan elaborated, "Any military facility in Ukraine, local or foreign, is a legitimate target, and Russia is not going to be deterred by Ukraine to destroy such targets."
"Motor Sich" and the Ukrainian firm "Ivchenko-Progress" supply AI-450 engines for the Akinci drone, as well as AI-25TLT engines for the Anka-3 and Kızılelma drones.
The Anka-3 drone is manufactured by Turkish Aerospace Industries, while the Kızılelma drone by Baykar is currently in the development stage.
Attack on "Motor Sich"
On August 5, Russia launched a large-scale attack on Ukrainian territory. Initially, reports sourced from the Air Force unveiled the launch of Kalibr missiles from the southern direction, with Kyiv as the apparent trajectory. However, a sudden shift occurred, diverting these missiles towards Khmelnytskyi.
The focal points of this aggressive maneuver were none other than "Motor Sich" and Khmelnytskyi, both subjected to the brunt of the attack. While a portion of the anti-aircraft missiles faced a successful interception, the intensity of the assault remained undeniable.
According to Deputy Minister of Defense of Ukraine, Hanna Maliar, following the orchestrated attacks on Ukraine involving drones and missiles, the aggressors have momentarily paused their actions. Nevertheless, it remains possible for the enemy to resort to targeted shelling and ballistic tactics in the ongoing conflict.