Russia reports an attack on Belgorod, its region - Air defense systems allegedly shot down aerial targets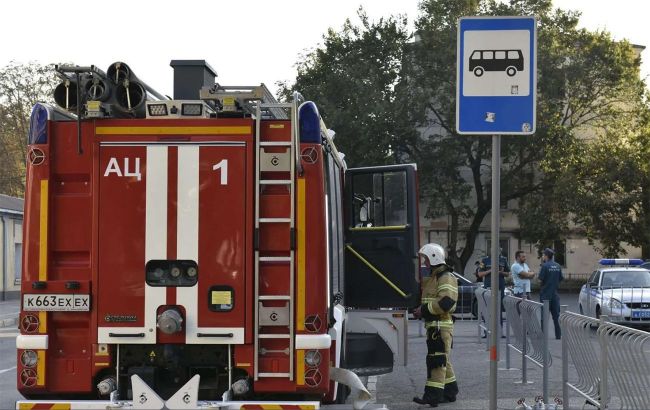 Air defense systems were active in the Russian Belgorod region and city, reportedly targeting aerial objects (photo: GettyImages)
Over the Russian city of Belgorod and its region, air defense forces were active during the night of September 30. Reports suggest the alleged downing of aerial targets, according to Belgorod region governor, Vyacheslav Gladkov.
The regional leader stated that the air defense system was activated over Belgorod and the Belgorod region, and the airborne targets were reportedly intercepted as they approached the city.
He added that operational services are assessing the consequences, and there are supposedly no casualties or damages reported.
"Bavovna" (explosion ironically) in Russia
In Russia, over the past few months, explosions have been occurring almost daily in various regions, and local authorities and officials are talking about various "drone attacks."
For example, on the night of September 30, there was a sound of an explosion in the village of Pogar in the Bryansk region. Following this, a massive fire broke out at the local substation, leaving the entire settlement without electricity.
On the night of September 28, in the Kursk region of Russia, there were reports of a "massive drone attack." The local governor, Roman Starovoit, claimed that their air defense supposedly shot down at least 10 drones.
Additionally, in Russia, it was also reported that one of the UAVs "dropped two explosive devices on the substation, and one of the transformers ignited." As a result, five populated areas and a hospital were left without power.