Russia offers farmers in occupied territories to lease Ukrainian stolen equipment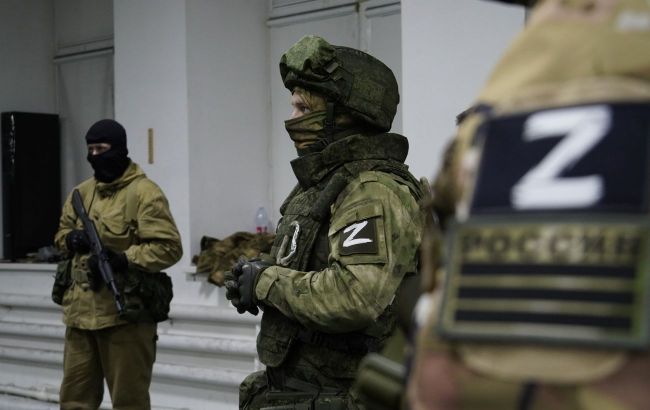 Russia offers farmers in occupied territories to lease Ukrainian stolen equipment (photo: Getty Images)
In the Kherson region, occupiers are reportedly offering farmers who have not left the occupied territories the option to take agricultural equipment stolen from Ukrainians on a preferential leasing basis, according to the National Resistance Center.
According to the National Resistance Center, the preferential leasing rate for equipment is set at up to 8%, and the services are provided by the so-called Republican Leasing Company. However, locals have reported that a significant portion of the company's equipment consists of stolen machinery from Ukrainian farms.
This indicates that the occupiers are not only plundering the region but also profiting from the stolen assets at the expense of Ukrainians. It's worth noting that all farmers are required to sell their produce at fixed prices lower than market rates to the occupation administration.
Furthermore, the so-called authorities transfer this grain to their subsidiary structures, which then resell the produce at market prices, often to Russia and beyond.
The situation on the southern front
In early October, ISW (Institute for the Study of War) reported that Russian military units had been redeployed to the Kherson region, including units from the 41st Combined Arms Army and the 810th Separate Marine Infantry Brigade. Additionally, unspecified units of the Russian Marine Corps were observed in the area.
Meanwhile, the Ukrainian Armed Forces managed to advance on the left bank of the Kherson region. Russians have complained that Ukrainian forces continue to reinforce this area.
Recently, it was announced that the Russian Ministry of Defense had changed the commander for the Kherson direction. The new commander is General-Colonel Mikhail Teplinsky.