British intelligence explains why Russia replaced commander of Kherson direction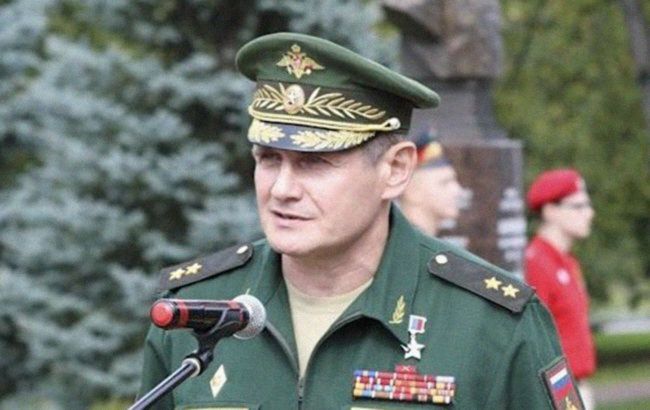 Photo: Colonel General Mikhail Teplinsky (Russian media)
The appointment of Colonel-General Mikhail Teplinsky as the new commander for the occupants in the Kherson direction indicates increased pressure on the invading group in the south by the Armed Forces of Ukraine (AFU), Ministry of Defense of the United Kingdom.
"As reported by Russian state-backed media, the deputy commander of Russian forces in Ukraine, Colonel General Mikhail Teplinsky, has likely personally taken over command of Russia's Dnipro Grouping of Forces," the statement said.
According to British intelligence, recent weeks have seen intensified fighting as Ukrainian forces dispute Russia's control of the eastern bank of the river.
"It is almost certain that repelling Ukrainian attacks across the Dnipro and holding territory in occupied Kherson region remains a high priority objective for Russian forces in Ukraine," according to British intelligence officials.
British intelligence further describes General Teplinsky as a likely highly respected member of the Russian General Staff with experience in commanding operations in the area. According to British intelligence, he was responsible for the relatively successful withdrawal of Russian forces from Kherson and the right-bank region. He was the officer on the ground during this operation.
Teplinsky's appointment
Earlier, the Institute for the Study of War reported a new rotation of Russian generals in the Kherson direction. According to the report's authors, Russia likely replaced Colonel General Oleg Makarevich, who led the Dnipro group, with Colonel General Mikhail Teplinsky, the commander of the Airborne Forces. Later, this information was confirmed by Russian media.