Russia mobilizes vocational school graduates in Far East amid significant losses: General Staff reports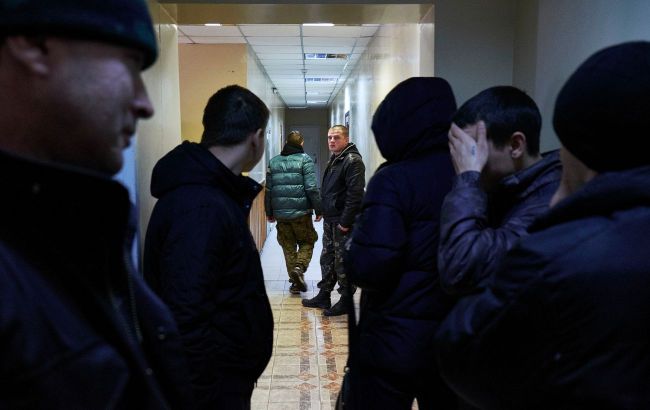 Illustrative photo (Photo: Getty Images)
Russia is conducting mobilization among graduates of technical schools and vocational schools in the Far East. This is related to catastrophic losses in the war against Ukraine, according to the General Staff of the Armed Forces of Ukraine.
Due to the catastrophic losses among occupiers, and in order to complete the formation of the newly established 25th General Army of the Russian Armed Forces, mobilization measures are being carried out among the local population in the Primorsky and Khabarovsk territories of the Russian Federation.
"In particular, active propaganda activities are being conducted in vocational schools, technical schools, and among graduates of boarding schools to engage Russian military personnel of the newly formed 25th Army of the Russian Armed Forces who have graduated from these educational institutions," the statement said.
It is noted that when enlisting in military service, occupational agitators offer a one-time payment of 600,000 rubles (approximately $6,200) and financial support starting from 200,000 rubles (approximately $2,000).
Mobilization in Russia earlier
Ukrainian intelligence reported that a new wave of mobilization could be announced in Russia to replenish occupational forces in Ukraine, likely in September. Due to the counteroffensive by Ukrainian forces, Russia was deploying unprepared military personnel, freshly mobilized, to the front lines in Ukraine. This is particularly evident in the temporarily occupied territory of the Luhansk region.
Recently, the General Staff of the Armed Forces of Ukraine reported that during the new wave of mobilization, Russia aimed to call up between 400,000 to 700,000 individuals. This mobilization effort was expected to extend to Chechnya and temporarily occupied territories in Ukraine.