Russia launches nearly 40 Shaheds on Ukraine overnight: How many intercepted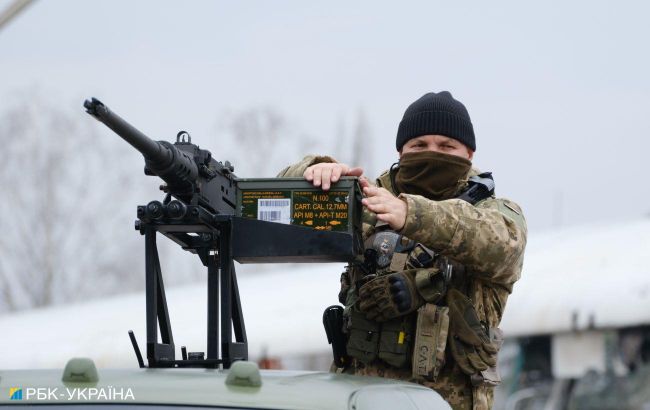 Photo: Russia attacked for 8 hours, releasing almost 40 Shaheds on Ukraine (defense-ua com)
Air defense forces shot down 29 Russian kamikaze drones in the night on Saturday, November 18. The attack lasted for 8 hours, during which the occupiers released a total of 38 UAVs, reports the Ukrainian Air Force.
"From 8:00 p.m. on November 17 to 4:00 a.m. on November 18, Russian occupiers attacked Ukraine from the north and southeast directions (Kursk region of the Russian Federation, Primorsko-Akhtarsk) with the Shahed-type UAVs," the report says.
According to military sources, a total of 38 Shahed-136/131 attack drones were launched.
"As a result of the air defense battle, 29 attack UAVs were destroyed," added the Air Force.
Attack features
The Shaheds attacked in several waves, in groups, in different regions of Ukraine, within the responsibility zones of all Air Force commands.
Shelling of Ukraine
During the night in Ukraine, air raid alarms sounded several times. For instance, during the first one in Khmelnytskyi, air defense systems were activated. Later, air raid alarms were also announced in Kyiv and northern regions of Ukraine. In particular, the Air Force of the Armed Forces of Ukraine warned of the threat of occupiers using ballistic weapons in the north.