Russia launches missile strike on Kryvyi Rih on August 22, casualties reported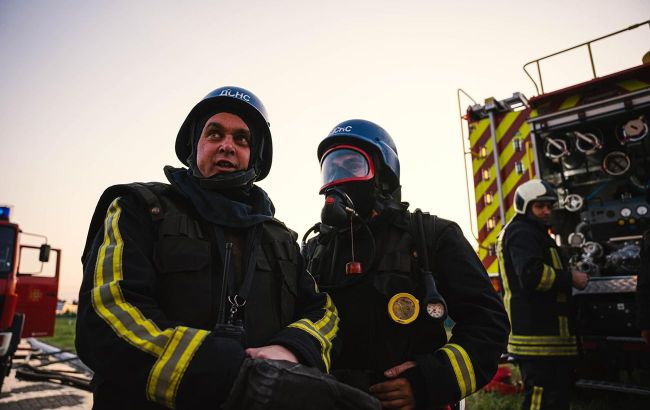 Photo: Man injured in missile strike on Kryvyi Rih (facebook.com Serhii Kruk)
At dawn, an explosion was heard in Kryvyi Rih. Due to the Russian missile attack, 20 private houses were damaged, and the power transmission line was also affected.
"Preliminarily, one person has been injured. The man received medical assistance and will be treated on an outpatient basis," noted Serhii Lysak.
Additionally, tonight, the Russian army launched a drone attack on the Synelnykove district of the region. The enemy hit a private enterprise, causing a fire. Later, the occupiers struck the area again, damaging power transmission lines and other civilian infrastructure.
Shelling of Kryvyi Rih
On July 31, Russian occupiers struck Kryvyi Rih in the Dnipropetrovsk region during an air raid. Two missiles were launched over the city, one hitting a residential building and the other an educational institution. Over 80 people were injured, including seven children.