Russia lacks air defense systems, relocates them from Far East - Ukraine's intelligence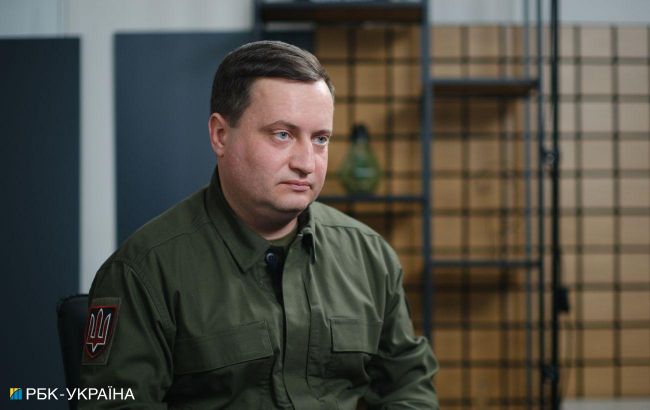 A representative of Ukraine's Defense Intelligence Andrii Yusov (Vitalii Nosach, RBC-Ukraine)
Russia faces a shortage of air defense systems to protect its own territory. Therefore, they are forced to transfer them from the Far East, according to a representative of Ukraine's Defense Intelligence Andrii Yusov.
He noted that despite the fact that the Russians can transfer air defense systems, attacks on military facilities within the aggressor country's territory indicate that they lack resources.
According to Yusov, Russia is forced to relocate systems from other directions, including from the Far East.
He also notes that Russia's military and political leadership should consider what is more important to them - allocating defense systems on temporarily occupied territories or protecting their own.
Attacks on Russian territory
Lately, Ukrainian forces have been carrying out attacks on military facilities in Russia and on occupied territories more frequently.
On October 1, drones attacked the Smolensk Aviation Plant, which produces Kh-59 missiles. As a result of the attack, the production at the facility was damaged, disrupting the weapons' output.
Russian airfields are also coming under fire. At the end of August, Pskov airfield was attacked, resulting in the destruction of four Il-76 aircraft and damage to several others.