Russia is preparing for multiple further years of fighting, British intelligence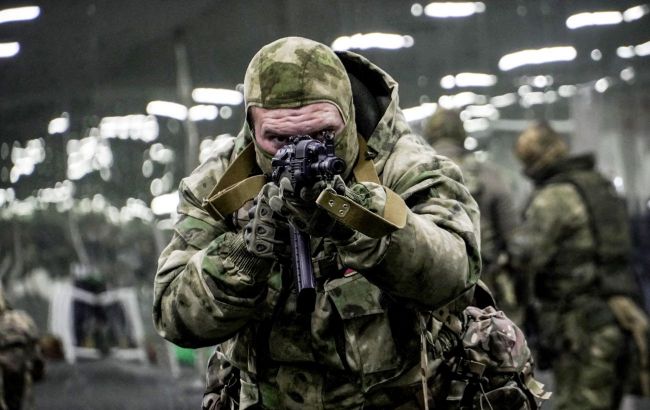 Photo: Russian terrorists (Getty Images)
According to documents from the Russian Finance Ministry, the Kremlin plans to allocate 30% of the total state budget expenditures for war in 2024. It is likely that terrorists are preparing for a prolonged war, according to the British Ministry of Defense.
"Documents, apparently leaked from Russia's Finance Ministry, suggest that Russia's defense spending is set to surge to approximately 30% of total public expenditure in 2024," the press service writes.
The Russian Finance Ministry proposes a defense budget of 10.8 trillion rubles, which is roughly equivalent to 6% of GDP and a 68% increase compared to the current year.
British intelligence speculates that the Russian Federation will be able to sustain this level of defense spending by 2024 but at the expense of the broader economy.
"Full details on Russian defense spending are always classified, but these figures suggest that Russia is preparing for multiple further years of fighting in Ukraine," emphasizes British intelligence.
Before this, the Minister of Defense Sergei Shoigu, stated that he expects the conflict to continue until 2025.
Conditions for ending the war
Official representatives of Ukraine have repeatedly emphasized that the war with the Russian Federation can only end after the complete de-occupation of Ukrainian territory, including the Crimean Peninsula.
As Secretary of the National Security and Defense Council Oleksiy Danilov has explained, the military-political leadership is currently working on a document outlining the concept of liberating all territories of the country occupied by Russian invaders.