Russia intensifies propaganda among children in occupied territories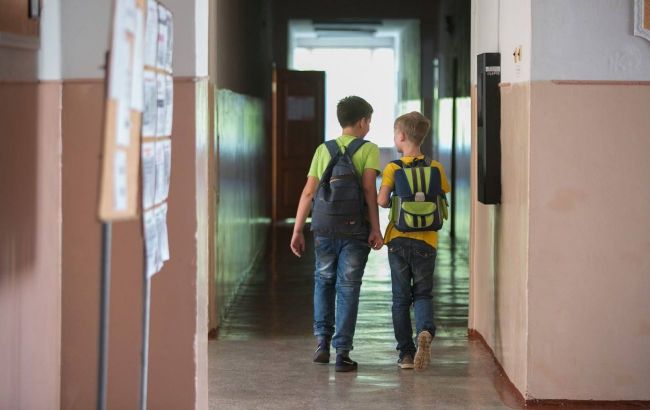 Illustrative photo (Photo: Getty Images)
The occupiers continue a policy of genocide aimed at erasing the self-identification of an entire generation of Ukrainians in the temporarily occupied territories, according to the National Resistance Center.
According to the agency, Russia has set a goal to increase the number of local, children's, and youth institutions, including military-patriotic ones, by the end of 2023. In particular, the Defender of Fatherland fund has been appointed responsible for the militarization of Ukrainian children.
Russians plan to conduct mandatory "class meetings," "your Hero," and "thank you, brothers" events. As part of propagandistic activities, students will meet with "veterans."
Additionally, a group of artists for tours and bloggers for "informal" meetings has been formed in Moscow, with the task of organizing free screenings of cheap propaganda films.
The situation in the temporarily occupied territories of Ukraine
Occupiers are checking students' phones for the presence of Ukrainian apps.
National Resistance Center also reported that housing seized from Ukrainians was being transferred to collaborators by the occupiers.
Furthermore, Russian military personnel are confiscating satellite TV sets from residents of the temporarily occupied territories of Ukraine. This way, the enemy is blocking access to the truth to increase the information blockade of the region and immerse local residents in the quagmire of Russian propaganda.