Russia improves air defense: F-16s are less useful now - Zaluzhnyi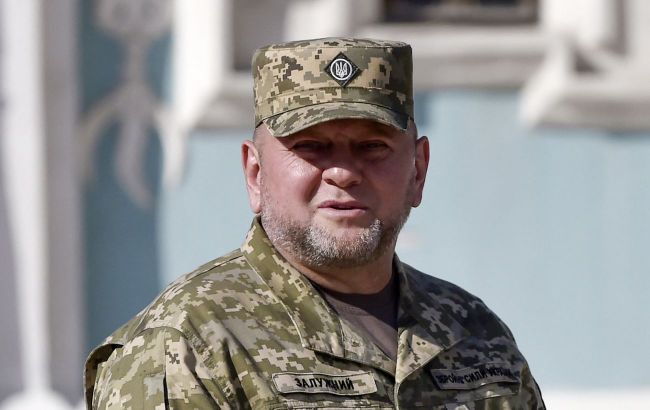 Valerii Zaluzhnyi, Commander-in-Chief of the Armed Forces of Ukraine (Getty Images)
American F-16 fighter jets, which Ukraine's partners promise to deliver at the beginning of next year, may now be less effective, as the Russians have improved their anti-aircraft defense, according to the Chief of the Armed Forces of Ukraine, Valerii Zaluzhnyi, in an interview with The Economist.
Zaluzhnyi suggests that the F-16 fighter jets set to arrive in Ukraine next year may be less useful, in part because Russia has upgraded its anti-aircraft defenses.
According to him, the experimental version of the S-400 missile system, which the Russians have modernized, can now reach, for instance, the outskirts of the city of Dnipro.
F-16s for Ukraine
The Netherlands and Denmark have led efforts to train Ukrainian pilots on F-16s and supply these fighter jets to Ukraine to help counter Russia's air superiority.
Norway and Belgium have also committed to providing F-16s to Ukraine, while 11 other countries, including the United States, have stated that they will assist in training Ukrainian pilots to operate these aircraft.
As previously announced by the Ministry of Defense, Ukraine may receive its first F-16 jets no earlier than the spring of 2024. However, the Netherlands and Denmark have promised to deliver the first jets at the beginning of 2024.
The Air Force also recently revealed that the first F-16 fighters will likely arrive in Ukraine in the spring of 2024. About 150 of these aircraft would be needed to effectively protect the country's airspace.
To learn more about how the F-16s could bolster Ukraine, in what quantity, and why these aircraft are essential for air defense, read the full article on RBC-Ukraine.