Russia furious over Azovstal commanders returning to Ukraine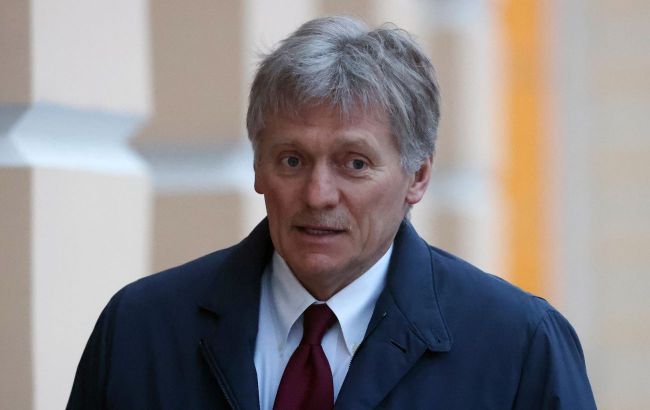 Russian dictator's spokesman Dmitry Peskov (Getty Images)
The Russian dictator's spokesman Dmitry Peskov said that the return of "Azovstal" commanders to Ukraine from Turkey allegedly violates the prisoner exchange agreement, reports RIA Novosti.
"The return of 'Azovstal' leaders from Turkey to Ukraine is nothing but a direct violation of the terms of the existing agreement. In this case, both the Ukrainian and Turkish sides have violated the conditions," he said.
According to Peskov, the "Azovstal" commanders were supposed to remain on Turkish territory until the end of the war.
He added that the Russian side was not informed about the return of the commanders to Ukraine.
Return of "Azovstal" commanders
In September of last year, a prisoner exchange took place between Ukraine and Russia, during which the Russian side handed over five "Azovstal" commanders to Turkey on the condition that they would remain in the country until the end of the war.
Specifically, Turkey received the commander of "Azov" Denys Prokopenko, known as "Redis," the acting commander of the 36th Separate Marine Brigade, Serhiy "Volyna" Volynsky, the deputy commander of "Azov," Sviatoslav Palamara, known as "Kalyna," the senior officer of "Azov," Oleh Khomenko, and the commander of the 12th National Guard Brigade of Ukraine, Denys Shleha.
Today it became known that they are returning from Turkey to Ukraine.
For more information about the defenders of Mariupol, read the material by RBC-Ukraine, "Resilience unyielding: Mariupol's defenders stand firm one year after Azovstal."