Russia fired 36 Shahed drones at Ukraine overnight: Infrastructure facility hit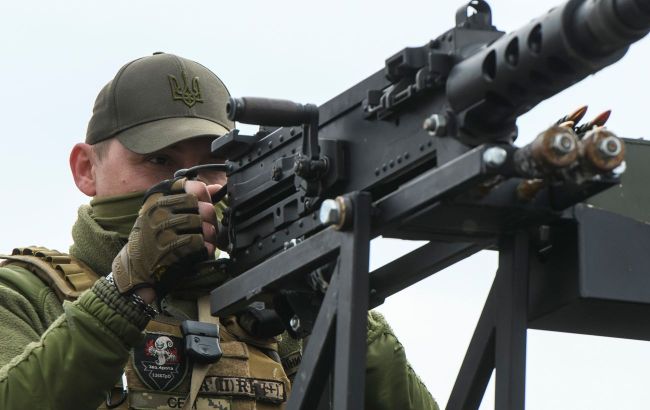 Ukrainian air defense forces down 27 drones during a nighttime attack on Ukraine (Getty Images)
Russian forces launched the kamikaze drones from Cape Chauda in Crimea.
A total of 36 Shahed drones were confirmed to have been launched.
Ukrainian air defense forces successfully destroyed 27 kamikaze drones within the Odesa, Mykolaiv, and Kherson regions.
Mykolaiv region
As reported by the head of the Mykolaiv Regional Military Administration, Vitalii Kim, Ukrainian air defense forces managed to destroy one Shahed-136/131 kamikaze drone in the Mykolaiv region.
Odesa region
According to the head of the Odesa Regional Military Administration, Oleh Kiper, Russian forces conducted another drone attack on the region during the night, lasting for three hours.
Ukrainian air defense forces successfully destroyed 23 Shahed drones, but there were reported impacts on logistical infrastructure. Fortunately, there were no casualties as a result of the attack.
Nighttime drone attack on Ukraine
During the night of October 10, Russian forces once again launched an attack on the southern region of Ukraine. Explosions were reported in Odesa during an air raid alarm, with the city's air defense systems being activated.
The Ukrainian Air Force had previously warned about the threat posed by the use of Shahed drones, with the last group of drones moving towards the Zatoka area in the Odesa region.